Case Studies
Customer use Examples
Plum Communications creates £20K cost savings for Bohle
Bohle Limited is the UK subsidiary of family-owned Bohle AG, a manufacturer and wholesaler to the glass and glazing industry of tools, machinery, and accessories for glass processing and glass finishing. Providing a fast, knowledgeable, professional experience is what drives the business' customer loyalty.
"From the start, Peter from Plum Communications was interested in our business and how it operates. It was clear that he wanted to recommend a solution that would meet our exacting needs. I really appreciate his non-techy, business case approach. We quickly established that we really wanted to work with Peter, and we have not looked back."
Plum Communications provided Bohle Limited with a hosted VOIP system with desktop and mobile apps, and a 1Gbps FibreBright leased line with resilience.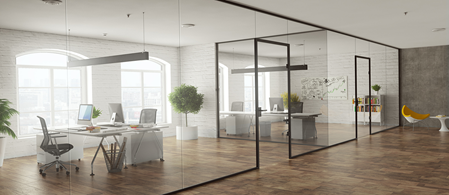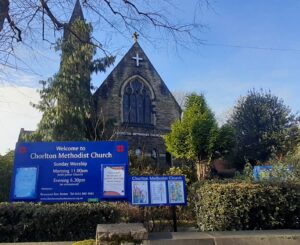 Plum helps services run smoothly
Manchester Methodist circuit is a fellowship of 20 Methodist churches across Manchester City Centre. Due to Covid-19, worship has been primarily done online using Zoom since March 2020. They also offer reflective worship by telephone.
At the beginning of lockdown, Angela Doyle – the administrator at Manchester Methodists – reached out to Plum Communications to install new telecoms systems that would save them money amidst the new lockdown rules. They needed reliable broadband and communication in order to continue with regular services. It was imperative that they had a smooth transition from their old systems in order to avoid any disruption.
Angela Doyle said she has doubts about changing the systems, "I was worried that we would lose service, as the minister is only contactable by email and phone. If the lines were down then people wouldn't be able to contact us about weddings, baptisms or funerals."
Angela Continued, "Initially we invited bids from several suppliers and we went with the cheapest proposal which was from a well-known big company, but they handled the project so badly that we abandoned the contract and went with the second cheapest supplier who were Plum Communications, who were also recommended by our accountants. It had been difficult to find a company that was willing to do a group commercial account but when we got the proposal from Plum it was so professionally handled and clear".
Office move adds up for accountants
Prompted by a road widening operation outside their offices on Bleasby Street, Oldham, Chartered Accountants, Gatley Read turned to Plum Communications to assist with a time-critical move to brand new offices. 
" Everything about the move has seen us benefit: the smoothness of the site change, the successful installation of the phones and the positive effect it has had on our business one year on. Thanks to Peter for making what could have been a stressful experience into what turned out to be the one of the best business decisions we have made."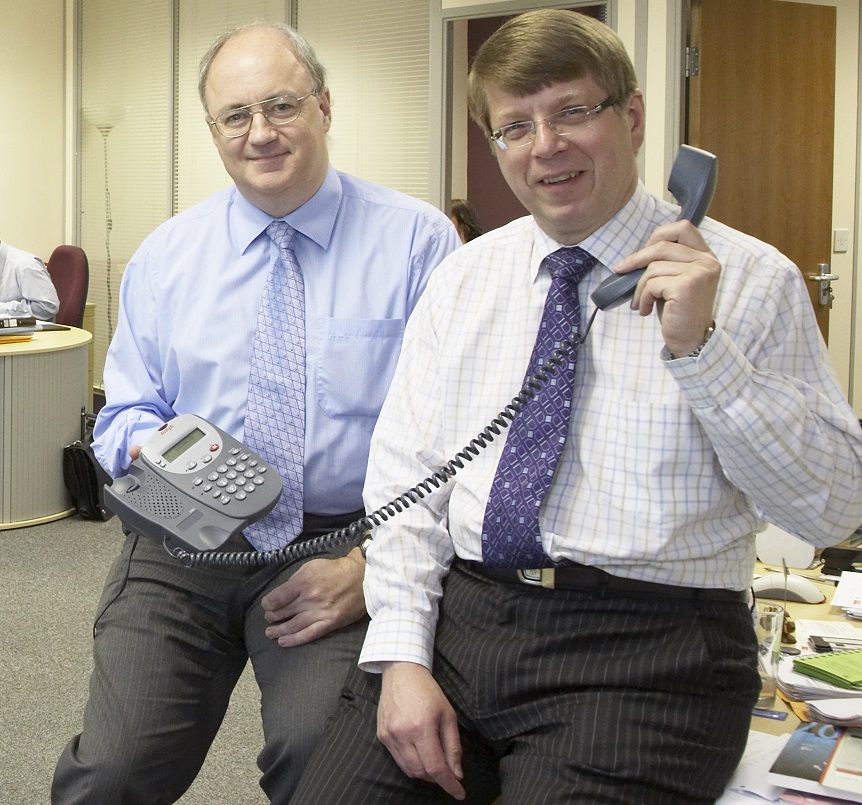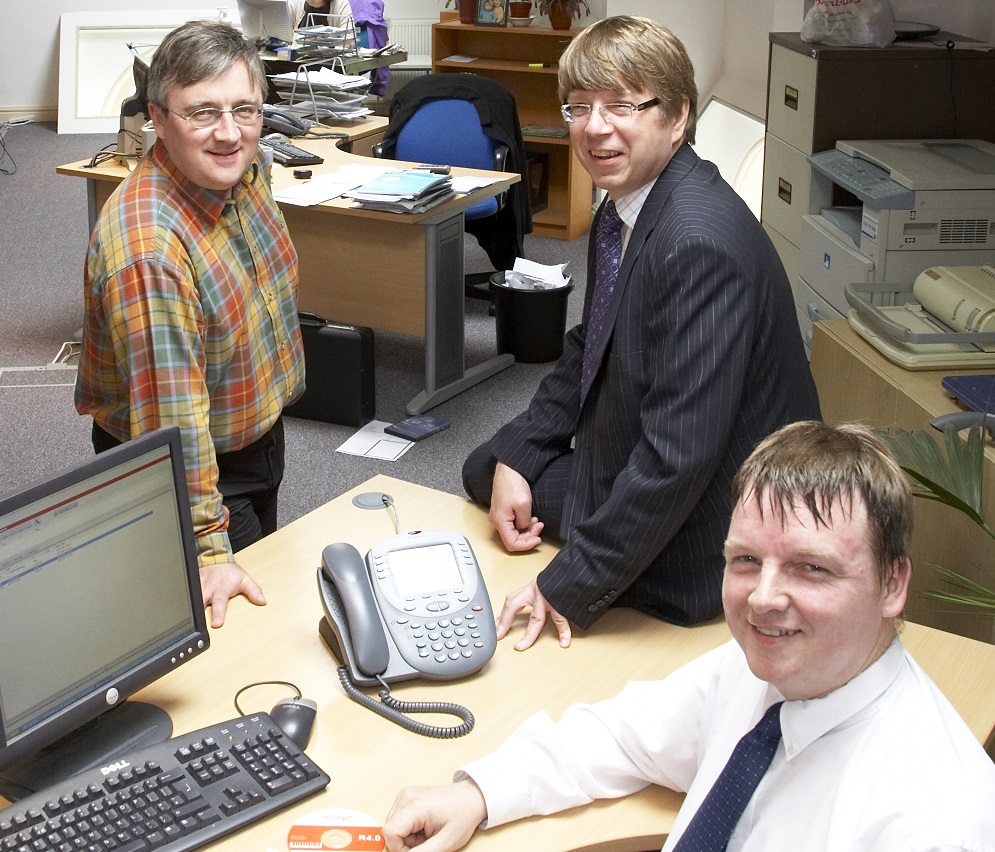 Professional marketing company expand their services with Plum Communications
After plumping for an office move to Glossop, BSA Marketing called on Plum Communications to install a flexible telecoms system to help it with its exciting new business plans. Professional chartered marketers, David and Duncan Wright, are founders of BSA Marketing. They offer strategic telephone marketing services, call handling and in more recent times have provided clients with Internet Marketing solutions including pay per click and search engine optimisation, which is now the fastest growing area of the business.
"Peter was instrumental in both the move and future plans. His technical skills are very good and we were able to ask many questions and receive advice at all stages of the project. He was supportive in helping us identify what we needed and what is possible. VOIP and SIP are other ways of enhancing our system in the future and Peter has been able to give advice on that as well."
Plum lays down foundations of change for national charity
Plum Communications has been working on a major project with a national charity to streamline their telecoms systems and help provide them with a service to assist victims of crime throughout the UK. Victim Support is a national not for profit organisation with many branches in each region. It supports people who have been on the receiving end of varying degrees of crime as well as advising and offering help to witnesses of crime. 
"We get thousands of calls per year and communication is obviously key in what we are trying to achieve as an organisation. One of the things we wanted to make sure of was that victims can always get through to us when they need to. Plum was very proactive and helpful."
"Plum took over the handling of the entire broadband implementation making our systems much more streamlined. They were very good in terms of providing information on the project stage by stage and letting us know who was going to be affected and when."
" It was all planned and prepared very well by Peter and his team. The installation went smoothly and since then we haven't had the need for continuous external support."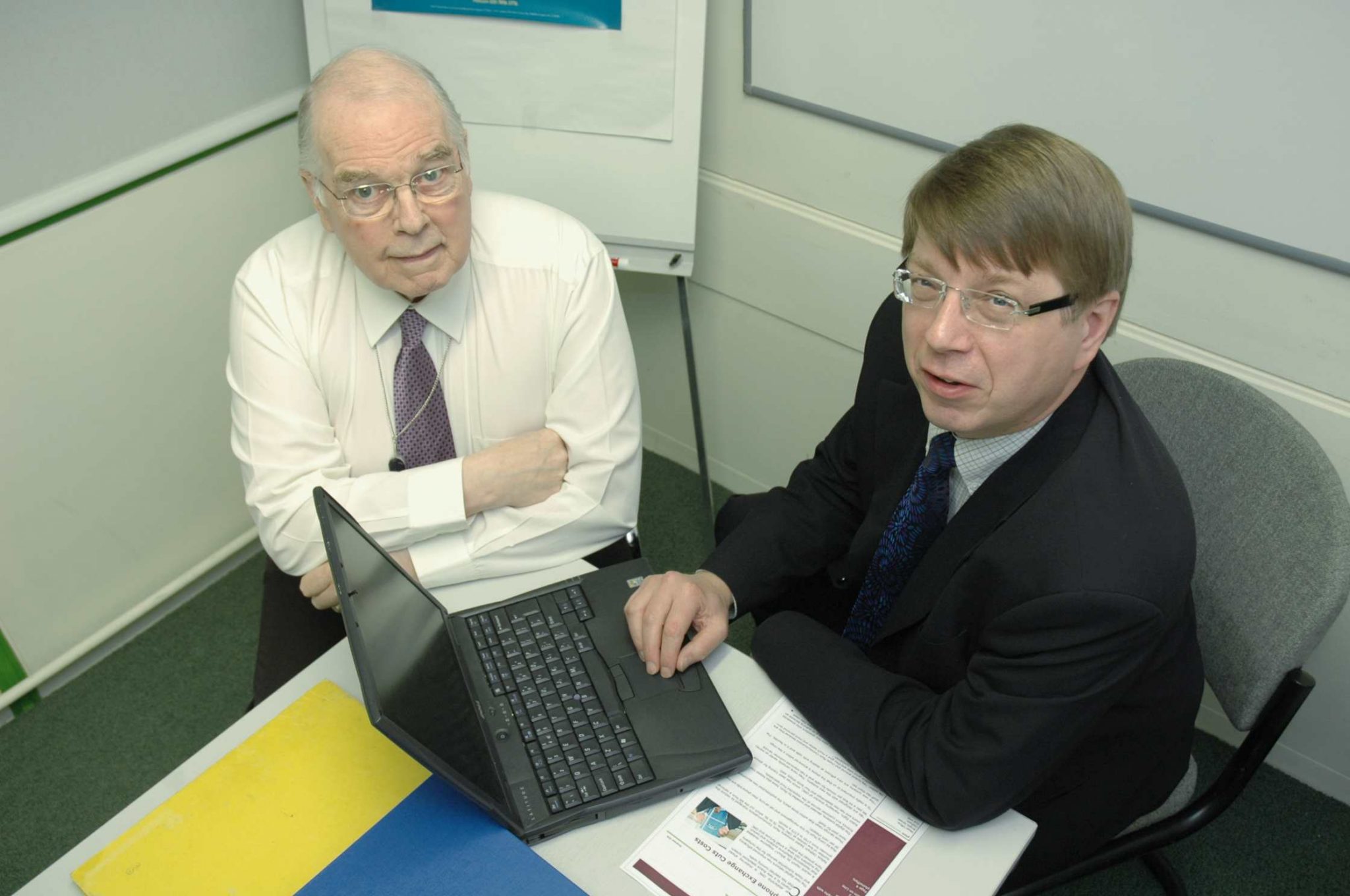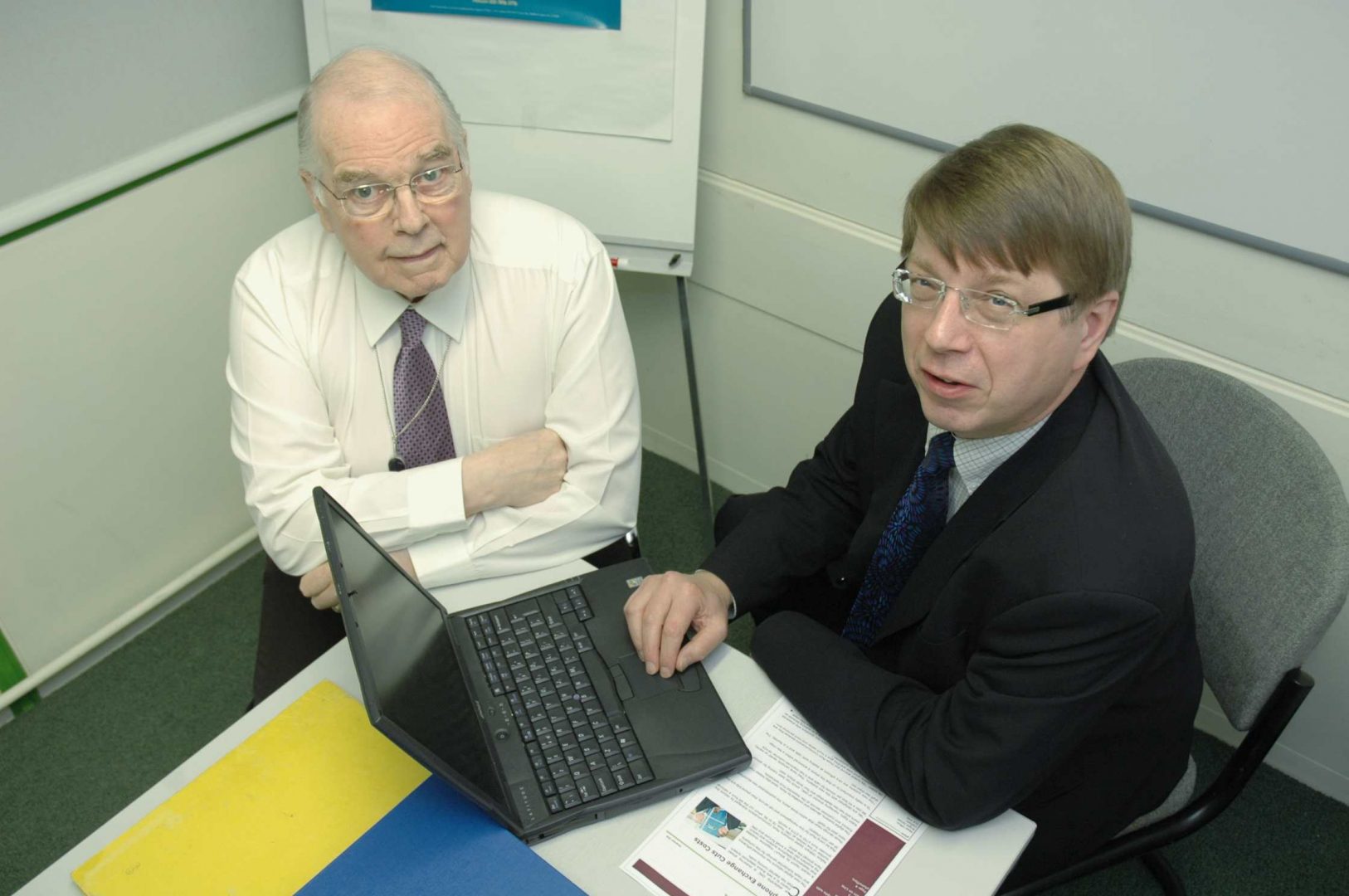 Approachable Certification
Excellent customer service, responsive, friendly and provides the solutions you need
Nigel Dunkinson

Insurance Desk
a very caring, dynamic, forward thinking company who's looking to take away your communications head-aches.
John Cox

Bannister Hall Nurseries
"They were willing to give me the facts and complete honesty"
Richard Hodges

Manchester Methodists
"I wish we would have gone with Plum in the first place, they allowed us to save money."
Angela Doyle

Table Check
"The systems have really updated our company"
Ashleigh Anson

BSA Marketing
"Plum are good at working with us to find a solution to our issues in very practical real world scenarios." 
Duncan Wright
Take a look at our related products:
Take a look at our services: