Microsoft 365
Reimagine the way you work
Reimagine the way you work with Microsoft 365
Connect with customers and co-workers using Outlook and Exchange. Chat, call, host online meetings, and collaborate in real time, whether you're working remotely or onsite. Get one integrated solution including Teams, OneDrive cloud storage, and Office apps with advanced security options—at a price that's right for your business.
Work productively and stay connected with your employees and clients whether you're working remotely or onsite. Safeguard business data with a cloud platform that offers built-in security features for remote work. Streamline collaboration tools, IT setup and management, and costs with a single productivity solution.
Plum Communications provide Microsoft 365 services and bill services monthly. Customer currently paying Microsoft directly can opt to switch to Plum and in many cases will receive a refund of  any advance payments already made.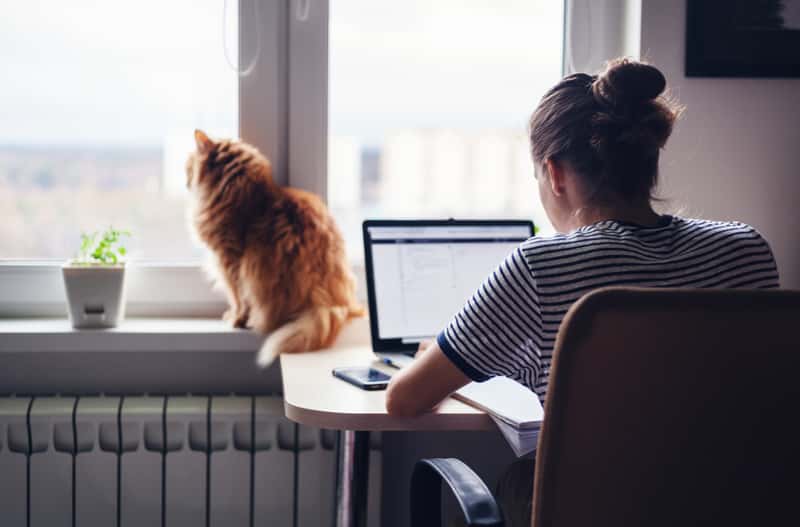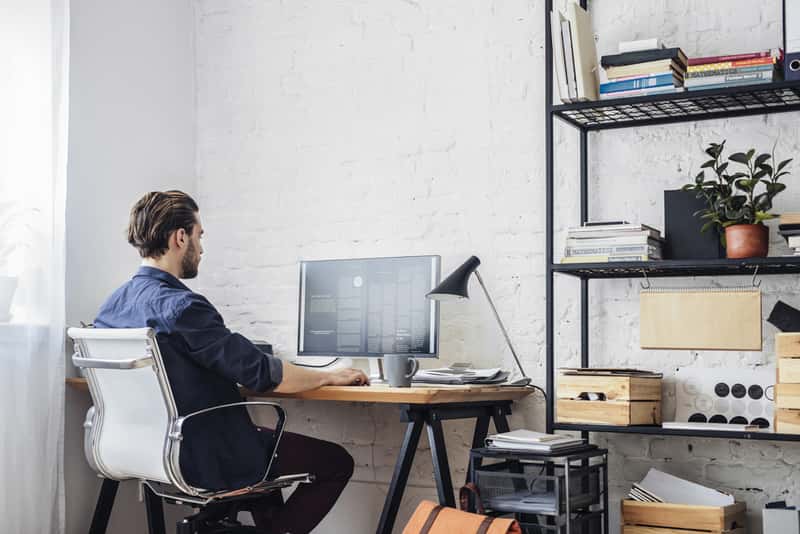 Get the best of both worlds
Designed to help you achieve more with innovative Office apps, intelligent cloud services, and world-class security
Integrated, comprehensive security

Imagine having visibility into threats across all your resources, AI that stitches signals together and tells you what's most important, and the ability to respond swiftly across the organization. With security information and event management (SIEM) and extended detection and response (XDR) from Microsoft, defenders are armed with all the context and automation needed to stop even the most sophisticated, cross-domain attacks.

Approachable Certification
Excellent customer service, responsive, friendly and provides the solutions you need
Nigel Dunkinson

Insurance Desk
a very caring, dynamic, forward thinking company who's looking to take away your communications head-aches.
John Cox

Bannister Hall Nurseries
"They were willing to give me the facts and complete honesty"
Richard Hodges

Manchester Methodists
"I wish we would have gone with Plum in the first place, they allowed us to save money."
Angela Doyle

Table Check
"The systems have really updated our company"
Ashleigh Anson

BSA Marketing
"Plum are good at working with us to find a solution to our issues in very practical real world scenarios." 
Duncan Wright
Take a look at our related products:
Take a look at our related products: