Email and Web Hosting
Your Online Communication with the World
DOMAIN NAME
A domain name is a statement of who you are, it signifies belonging just as your choice of company name speaks volumes. We recommend a company to register its name as a domain name and you may also wish to register derivatives of your name and additional suffixes.
Plum are a member and tag holder of Nominet UK and are authorised to register the following domains on behalf of their customers.
.uk - the new domain for UK
.co.uk - for commercial enterprises
.me.uk - for personal domains
.org.uk - for non-commercial organisations
.ltd and .plc - for registered company names only
.net.uk - for Internet Service Providers
.sch.uk - for schools
If you already have a domain name you can migrate the name to Plum who can renew on your behalf and host additional services for you. Our Nominet TAG is PLUMCOM.
We charge £20 per .uk domain name which covers a 2 year period, this is also the renewal fee. We do not charge for cancellations, changes of registration or transfers. We will email the contact of the account 30 days before your domain name is due to expire to ensure you have time to decide if you would like to keep the domain name. Should you wish to keep the domain name, you simply need to confirm by email and pay the invoice we raise. If you do not wish to renew please confirm by email so we can cancel the registration. If you do not respond the domain name will not be renewed and will be suspended 30 days after the expiry date and cancelled after a further 60 day grace period.
Please use this form to contact us for any domain name related queries you may have, including complaints and instances of domain name abuse, you should receive a response within 2 working days.
Please contact us with your requirementsIf we are unable to resolve your complaint to your satisfaction the complaint can be escalated to Nominet. You are also able to make a formal complaint about a registrar to Nominet
Nominet Complaints
View Nominet Terms and Conditions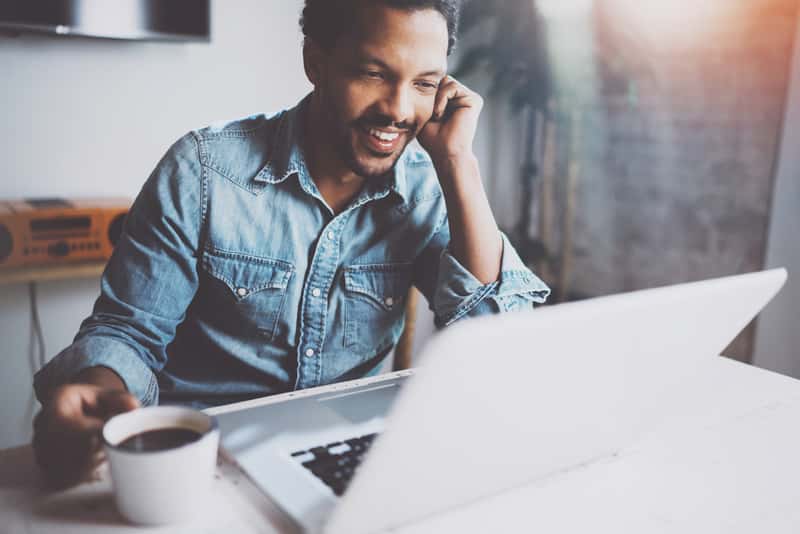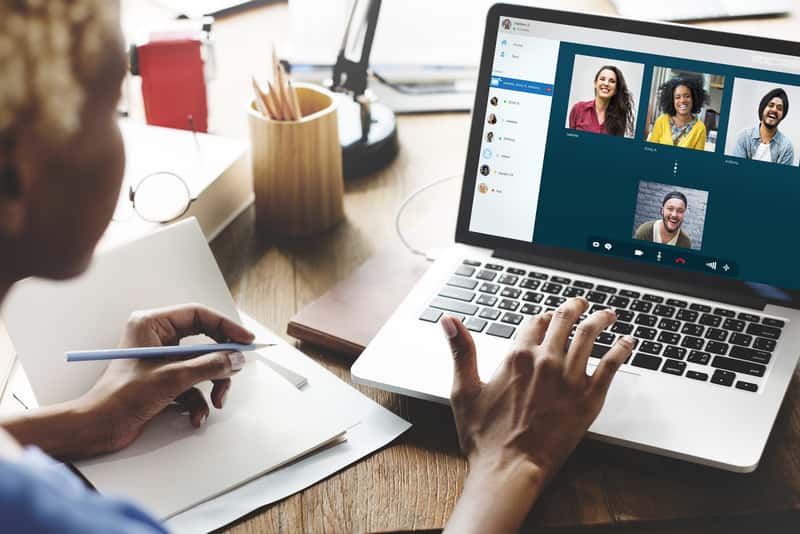 HOSTING
Plum can host all domain name records (DNS) and can provide web and email hosting. We support several content management systems including WordPress and WooCommerce shopping. Please speak to us to discuss your requirements. 

Approachable Certification
Excellent customer service, responsive, friendly and provides the solutions you need
Nigel Dunkinson

Insurance Desk
a very caring, dynamic, forward thinking company who's looking to take away your communications head-aches.
John Cox

Bannister Hall Nurseries
"They were willing to give me the facts and complete honesty"
Richard Hodges

Manchester Methodists
"I wish we would have gone with Plum in the first place, they allowed us to save money."
Angela Doyle

Table Check
"The systems have really updated our company"
Ashleigh Anson

BSA Marketing
"Plum are good at working with us to find a solution to our issues in very practical real world scenarios." 
Duncan Wright
Take a look at our related products: