Email and Web Hosting
Your Online Communication with the World
EMAIL
Plum Communications can host email in the cloud and provide access via POP, IMAP and SMTP. Existing email held elsewhere can be migrated in. For a more robust email service we provide exchange and 365 mail hosting. Additional services such as archiving, backup, anti-virus checking and signatures are available.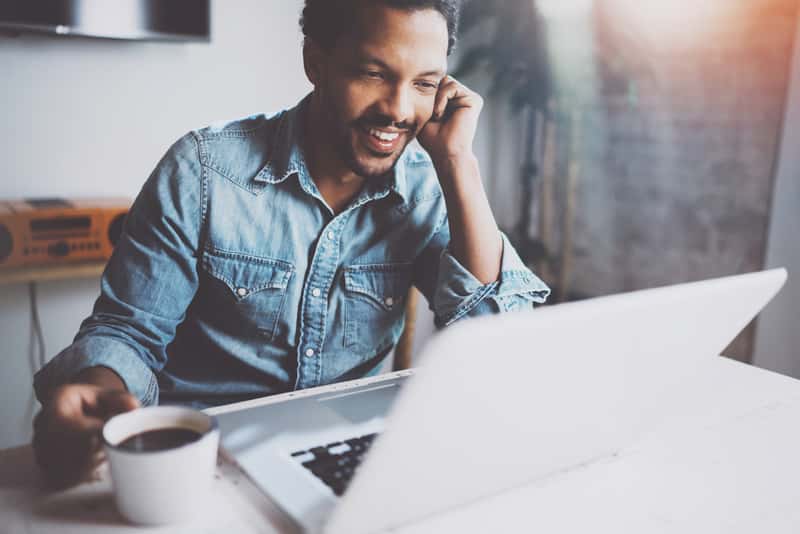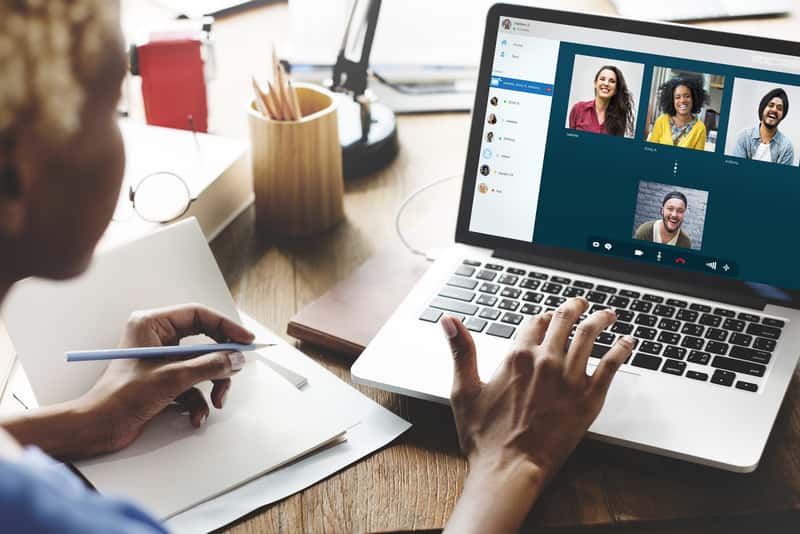 HOSTING
Plum can host all domain name records (DNS) and can provide web and email hosting. We support several content management systems including WordPress and WooCommerce shopping. Please speak to us to discuss your requirements. 

Approachable Certification
Excellent customer service, responsive, friendly and provides the solutions you need
Nigel Dunkinson

Insurance Desk
a very caring, dynamic, forward thinking company who's looking to take away your communications head-aches.
John Cox

Bannister Hall Nurseries
"They were willing to give me the facts and complete honesty"
Richard Hodges

Manchester Methodists
"I wish we would have gone with Plum in the first place, they allowed us to save money."
Angela Doyle

Table Check
"The systems have really updated our company"
Ashleigh Anson

BSA Marketing
"Plum are good at working with us to find a solution to our issues in very practical real world scenarios." 
Duncan Wright
Take a look at our related products:
Take a look at our related products: