Voice Services from Plum Communications
for a great customer experience
Customer Experience
A reliable voice service is essential for a good customer experience. When every customer counts it is important that their calls can be connected swiftly and efficiently to the right person in the company. If a customer calls with an order you want to be able to complete the sale whilst on the phone rather than have to call back or risk losing the caller details. That resolution on the first contact is important for many organisations because it leads to a positive customer experience which can increase satisfaction and increase brand loyalty. Plum Communications can help you communicate better with your customers by providing you with the optimum telephone system and the right tools to measure performance.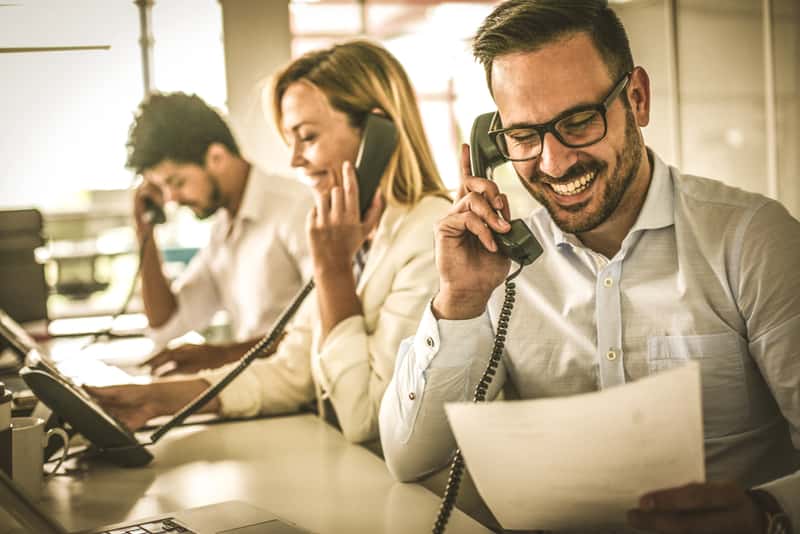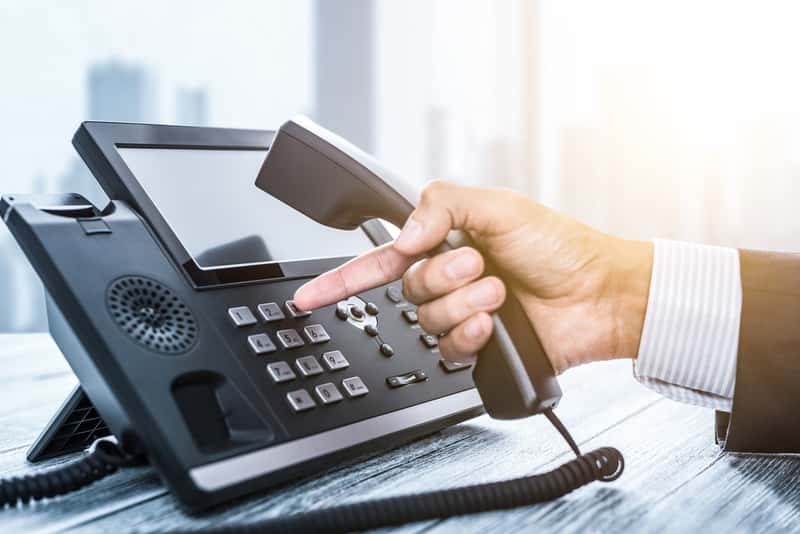 VOIP or POTS
We provide all types of lines whether you want Voice Over Internet Protocol (VOIP) or Plain Ordinary Telephone Service (POTS). Plum Communications extensive experience and our vast product knowledge means that we can help you select the most appropriate technology to suit your needs. We will work with you to develop a migration plan where Plum fully manage the transition from POTS to VOIP. The UK national infrastructure upgrade means that analogue lines are being phased out across the UK and it is planned that all connections will be VOIP by 2025.
Onsite or Cloud
It is relatively easy to deploy telephone services using cloud hosting. and they provide flexibility where the company has multiple branches, home workers and field workers. Programming is usually done through a web browser, maintenance is carried out remotely and firmware updates are usually taken care of automatically.
Onsite is still popular where customers have a high ratio of handsets to lines, where bespoke disaster recovery is required and where there is a need to preserve legacy infrastructure. Cloud generally provides more flexibility and rapid scalability for numbers of extensions and lines whereas on premise is usually a fixed size for the contract period.
Plum Communications will help you choose the most appropriate system for your needs as we are trained and experienced in both methods .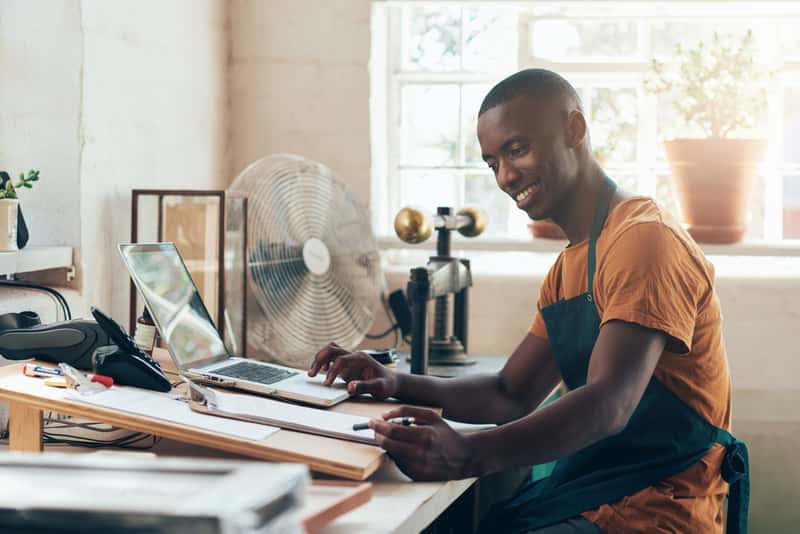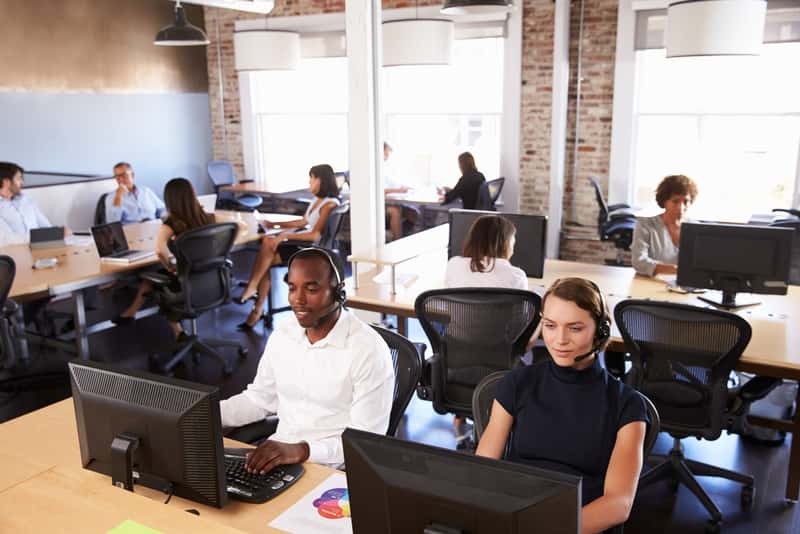 Contact Centre
Your telephone switchboard, sales department, service department, accounts department, their mobiles, faxes and texts are all part of the way you communicate with your customers Imagine bringing all those channels into one system so staff can contact each other easily and and be able to transfer customer enquiries simply and quickly.
Plum Communications ensure that staff working in the office or remotely can have access to each other and to your customers. Plum Communications systems provide more efficient communications and better handling of enquiries. 
Imagine bringing all that into one system and being able to report in real time on performance and to see calls queuing and user activity so resources can be planned to meet the call volumes. .
Plum

Communications can help you calculate the cost of lost calls and we can demonstrate how our contact centre can help you turn lost calls into answered calls.


Approachable Certification
Excellent customer service, responsive, friendly and provides the solutions you need
Nigel Dunkinson

Insurance Desk
a very caring, dynamic, forward thinking company who's looking to take away your communications head-aches.
John Cox

Bannister Hall Nurseries
"They were willing to give me the facts and complete honesty"
Richard Hodges

Manchester Methodists
"I wish we would have gone with Plum in the first place, they allowed us to save money."
Angela Doyle

Table Check
"The systems have really updated our company"
Ashleigh Anson

BSA Marketing
"Plum are good at working with us to find a solution to our issues in very practical real world scenarios." 
Duncan Wright
Take a look at our related products:
FAQs
What are the main benefits of a hosted voice service?
Easy to manage, easy to make changes and can be used anywhere.
How long does the installation of hosted voice take?
In many cases Hosted Voice can be set up within 24 hours, however if you require on site installation or new cables or equipment in your premises it wil take longer and where existing cabling and equipment may be reused set up can be quicker.
If I take out hosted service, can I keep my current number?
Yes, Plum allow you to port in an existing number subject to porting checks.
What call features are available with hosted voice?
Typical call features are call recording, reporting, call transfer, conference, call forward to mobile, do not disturb, high definition voice.
Would someone need to come to my premises to install a new telephone system?
It depends on the system you choose. A Plum Communications engineer may need to visit your premises to install the new system, we can discuss this during the sales process.
If I take out mobile service, can I keep my current number?
Yes, Plum allow you to port in an existing number subject to porting checks.
How much space will the VOIP installation take up on our premises?
With cloud hosted none, as the communication process occurs over the cloud, all you need is a router, switch and handset.
What is VOIP?
Voice over Internet Protocol, also called IP telephony, is a method and group of technologies for the delivery of voice communications and multimedia sessions over IP networks.
What equipment is needed for VOIP if I do not use a handset?
An internet connection, laptop or computer, the correct software with subscription, a microphone and speaker or headset to faciliate the calls.
Can you provide the equipment for VOIP?
Plum provide a wide range of headsets and handsets that will allow you to use cloud-based telephony on any device.
How does VOIP work?
A VoIP system works by converting your voice audio waves into digital signals and communicating them as IP packets over your internet connection to the other party who converts them back to audio waves and to make it work properly there are some signalling rules and compression included.
Is VOIP expensive compared to legacy equipment?
Whilst there may be some initial costs operating costs for VOIP should be no higher than legacy equipment. In fact, VoIP may have lower ongoing costs as some packages include free calls to UK destinations.
I don't run a large business, is VOIP right for me?
Our systems are flexible and capable of providing a business all its telecoms needs both big and small.
Is VOIP more reliable than analogue phone systems?
With a reliable and sturdy internet connection, VOIP calls are clearer and more stable.
What is SIP?
SIP stands for Session Initiation Protocol.
What does SIP do?
SIP is a virtual phone line that enable users to make and receive phone calls over the internet to anyone in the world with a phone number. SIP trunks utilise a packet switch network, in which voice calls are broken down into digital packets and sent across a network to the final destination.
Take a look at our related products: