Electric Vehicle Charging
Electric Vehicle Charging
save time and energy
Trusted Partners for Electric Vehicle Charging
Plum Communications work alongside handpicked experts to install Electric Vehicle (EV) charging solutions on your premises. With access to Europe's largest and most diverse range of products, you can charge all fully electric and hybrid vehicles – our partners have installed over 150,000 charge points to date. You can also rely on support from one of the most comprehensive maintenance and warranty programmes in the industry.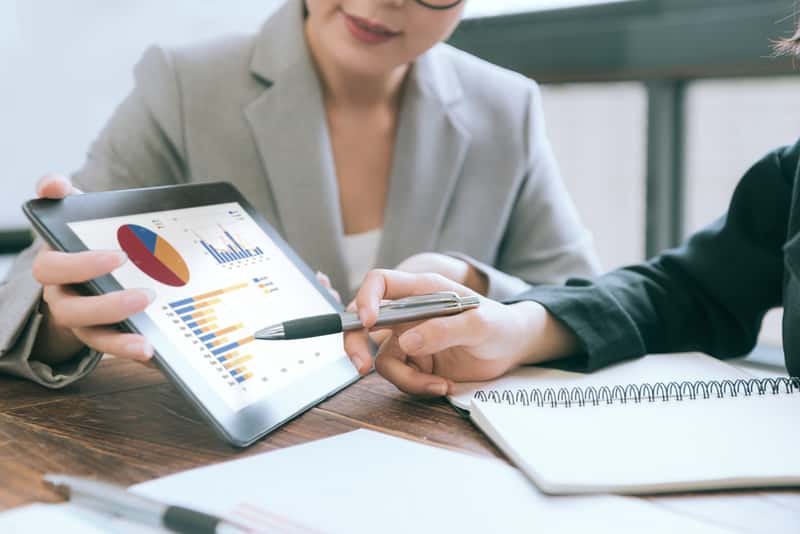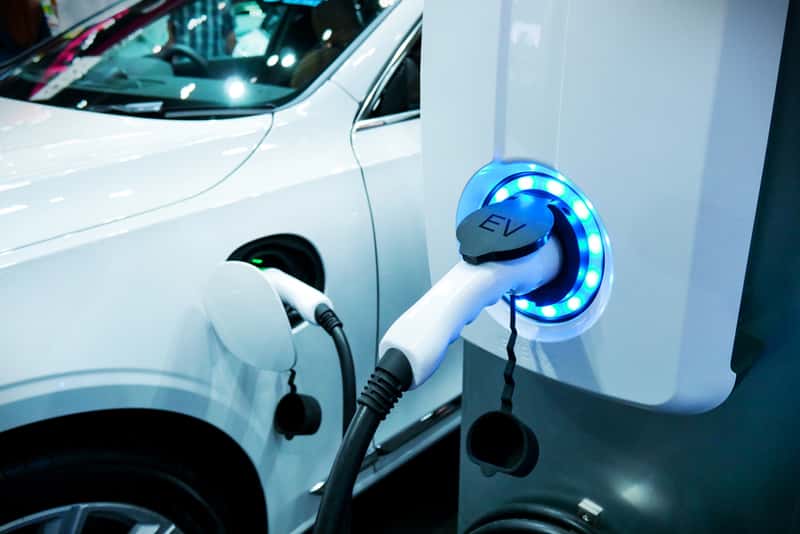 Customise Your Electric Vehicle Charging Point
Customise a wide range of charging points to suit your business requirements, specifications and branding, enabling you to provide the best solution for you, your employees or your customers.
We provide support for the government backed Workplace Charging Scheme (WCS) that gives your business up to £500 per socket to install EV charging points at workplaces.
Benefit from one of the most comprehensive support, maintenance and warranty programmes in the industry.
EVs help you build a competitive advantage, reduce costs and your corporate carbon footprint. Improving sustainability and efficiency of your business will increasing employee and customer satisfaction, enhancing your brand reputation.

Approachable Certification
Excellent customer service, responsive, friendly and provides the solutions you need
Nigel Dunkinson

Insurance Desk
a very caring, dynamic, forward thinking company who's looking to take away your communications head-aches.
John Cox

Bannister Hall Nurseries
"They were willing to give me the facts and complete honesty"
Richard Hodges

Manchester Methodists
"I wish we would have gone with Plum in the first place, they allowed us to save money."
Angela Doyle

Table Check
"The systems have really updated our company"
Ashleigh Anson

BSA Marketing
"Plum are good at working with us to find a solution to our issues in very practical real world scenarios." 
Duncan Wright
Take a look at our related products:
Take a look at our related products:
Electric Vehicle Charging