Electricity Procurement
save time and energy
Trusted Partners for Electricity Procurement
Plum Communications are changing the way businesses procure their energy. We not only provide procurement services, but all the other services you would expect from an energy consultant. We help our customers get the best value from their energy contracts, reducing their energy consumption, minimising their carbon footprint and ensuring that their bills are right. Businesses of all sizes from all over the UK rely on us for their energy needs, whether that be one site or multiple sites. We remove the stress of dealing with the energy contracts by contacting your existing and new supplier, as well as managing the process throughout, from start to finish.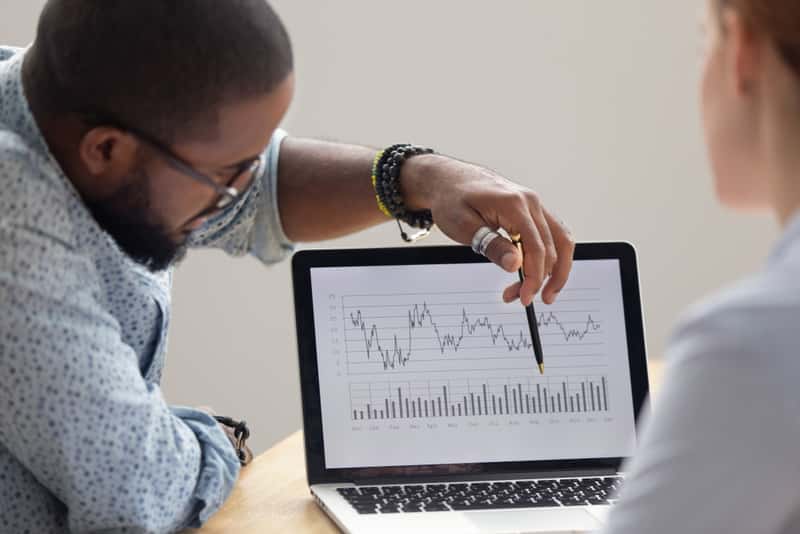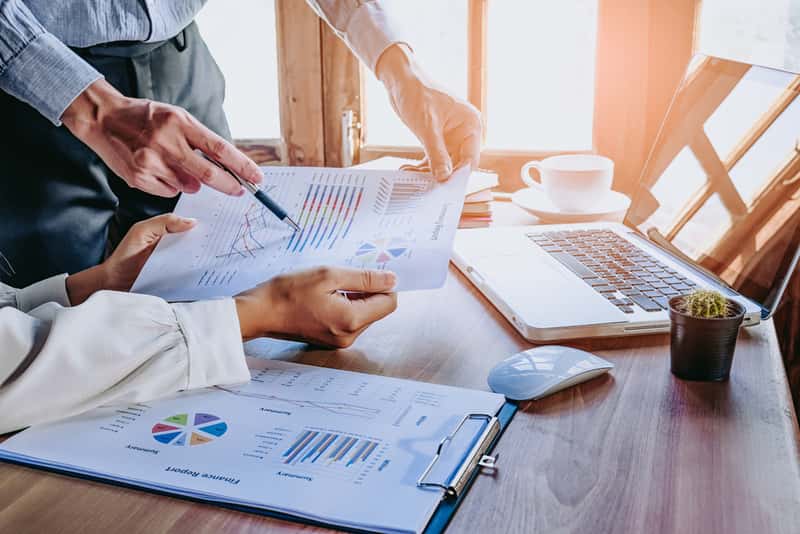 Save time with our comparison service
Sourcing the best electricity tariff is a headache you don't need. We can make that process painless.
You can rely on us to find the very best deals for your business. We are more than a just price comparison service though. We manage the whole process so you can focus on your business and customers instead of being tied up with gas tariffs and paperwork.

Approachable Certification
Excellent customer service, responsive, friendly and provides the solutions you need
Nigel Dunkinson

Insurance Desk
a very caring, dynamic, forward thinking company who's looking to take away your communications head-aches.
John Cox

Bannister Hall Nurseries
"They were willing to give me the facts and complete honesty"
Richard Hodges

Manchester Methodists
"I wish we would have gone with Plum in the first place, they allowed us to save money."
Angela Doyle

Table Check
"The systems have really updated our company"
Ashleigh Anson

BSA Marketing
"Plum are good at working with us to find a solution to our issues in very practical real world scenarios." 
Duncan Wright
Take a look at our related products:
Take a look at our related products:
Electric Vehicle Charging