IT Services from Plum Communications
keeping the business running
IT SERVICES
Plum Communications provides IT services to support the services that it supplies. As your technology partner we can help you gain from new innovations at the same time as ensuring your legacy systems stay connected.
Our involvement could include assisting with security, design and build of new data networks complete with cabling, router, switches and WIFI access points or more complex solutions including radio or fibre transmission equipment.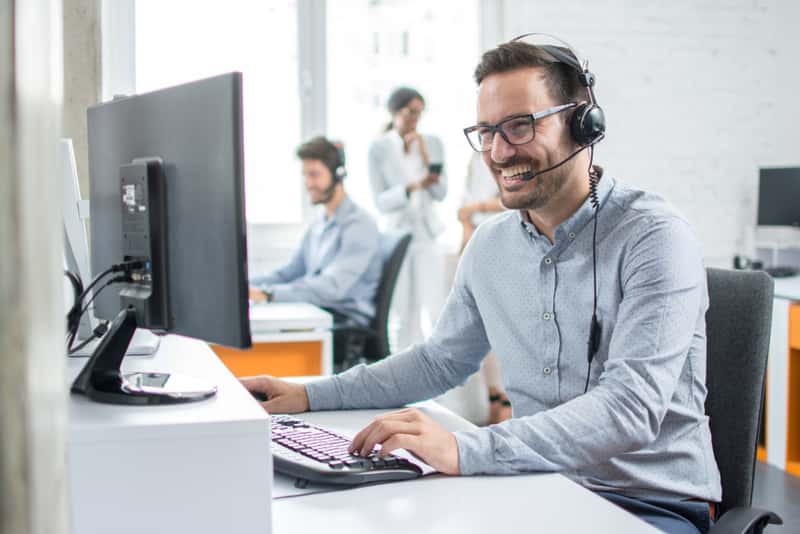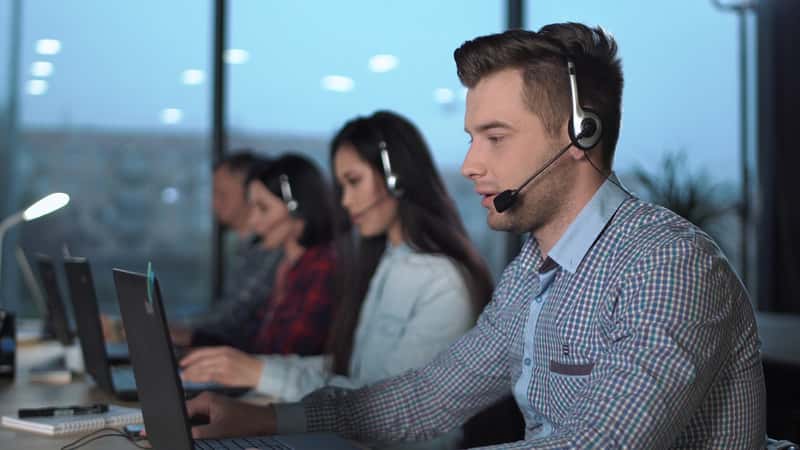 DATA NETWORKS
Plum Communications provide data networks for businesses to allow them to interconnect their IT devices which includes servers, PCs, WIFI access points and telephones.
A typical network will include the passive components, typically wall outlets, the wiring and containment system and a cabinet to house the terminations and equipment. Most cabling would be provided as copper (Category 5e or Category 6) or fibre with speeds up to 10Gbps possible with the most common speed being 1Gbps (1000Mbps). Plum Communications can plan and install network cable systems to meet your business needs.
The active equipment in the network will include switches or hubs, WIFI access points and controllers and firewalls and routers. Plum Communications can design, supply and manage active equipment for your data network.
CYBER SECURITY
Cyber security is how individuals and organisations reduce the risk of cyber attack.
Cyber security's core function is to protect the devices we all use (smartphones, laptops, tablets and computers), and the services we access – both online and at work – from theft or damage. It's also about preventing unauthorised access to the vast amounts of personal information we store on these devices, and online.
Cyber security is important because smartphones, computers and the internet are now such a fundamental part of modern life, that it's difficult to imagine how we'd function without them. From online banking and shopping, to email and social media, it's more important than ever to take steps that can prevent cyber criminals getting hold of our accounts, data, and devices.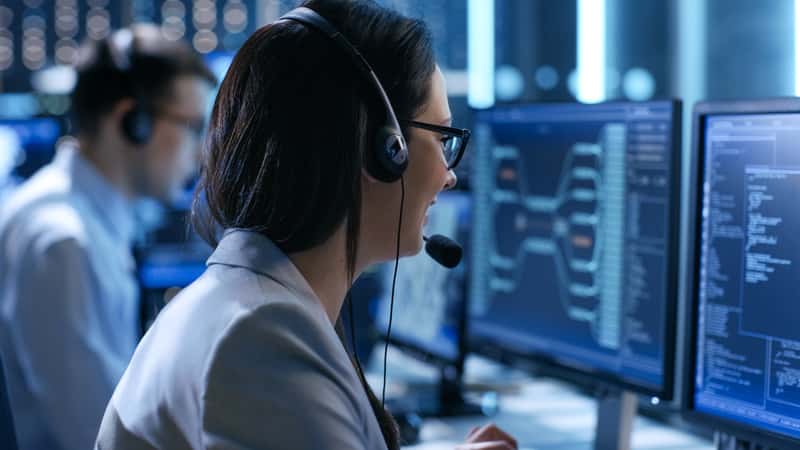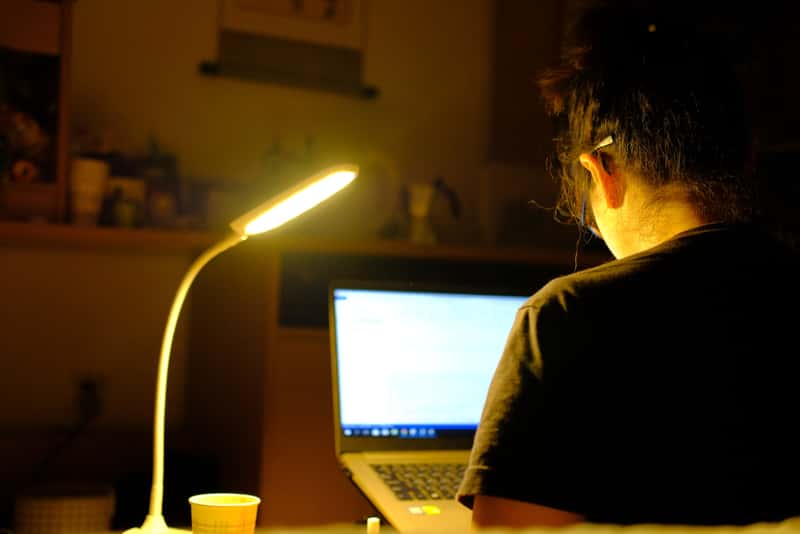 FIREWALLS
Plum Communications next-generation firewalls (NGFWs) filter network traffic to protect an organization from internal and external threats. Along with maintaining features of stateful firewalls such as packet filtering, IPsec and SSL VPN support, network monitoring, and IP mapping features, NGFWs possess deeper content inspection capabilities. These capabilities provide the ability to identify attacks, malware, and other threats, and allow the NGFW to block these threats. NGFWs provide organizations with SSL inspection, application control, intrusion prevention, and advanced visibility across the entire attack surface. As the threat landscape rapidly expands due to co-location and multi-cloud adoption, and businesses grow to satisfy escalating customer needs, traditional firewalls fall further behind, unable to offer protection at scale, and leading to poor user experience and weak security posture. NGFWs not only block malware, but also include paths for future updates, giving them the flexibility to evolve with the threat landscape and keep the network secure as new threats arise. Next-generation firewalls are a vital component of implementing network security..

Approachable Certification
Excellent customer service, responsive, friendly and provides the solutions you need
Nigel Dunkinson

Insurance Desk
a very caring, dynamic, forward thinking company who's looking to take away your communications head-aches.
John Cox

Bannister Hall Nurseries
"They were willing to give me the facts and complete honesty"
Richard Hodges

Manchester Methodists
"I wish we would have gone with Plum in the first place, they allowed us to save money."
Angela Doyle

Table Check
"The systems have really updated our company"
Ashleigh Anson

BSA Marketing
"Plum are good at working with us to find a solution to our issues in very practical real world scenarios." 
Duncan Wright
Take a look at our related products:
FAQs
How can I ensure my network will be protected from viruses?
Plum recommends a firewall with security services for the internet connection and up to date anti virus software on PCs.
How do I set up my router?
An engineer will install an output port in the wall if you have never had broadband on the premesis before. Thereafter, setting up a router is as simple as connecting your router to the outport port, plugging it in to a power port, and waiting for your provider to allow you access to the internet.
What does a firewall do?
A firewall acts as a digital barrier between you and unsavoury connections. With a firewall connections to harmful sites are blocked automatically. But you can also manually include websites you don't want to connect with also.
Collaborate
Your content goes here. Edit or remove this text inline or in the module Content settings. You can also style every aspect of this content in the module Design settings and even apply custom CSS to this text in the module Advanced settings.
Take a look at our related products: