Nfon
Communications for High Flyers
NFON the new freedom in business communications
Plum supply NFON which delivers your complete telephone system so you can work from anywhere on any device with a simple interface, drag & drop features and geo-redundant, failsafe infrastructure.
Accessible telephony functions via Cloudya makes things better with simple, intuitive communications tools and a single phone number and inbox for reaching every employee. This professional communication service leaves no questions unanswered.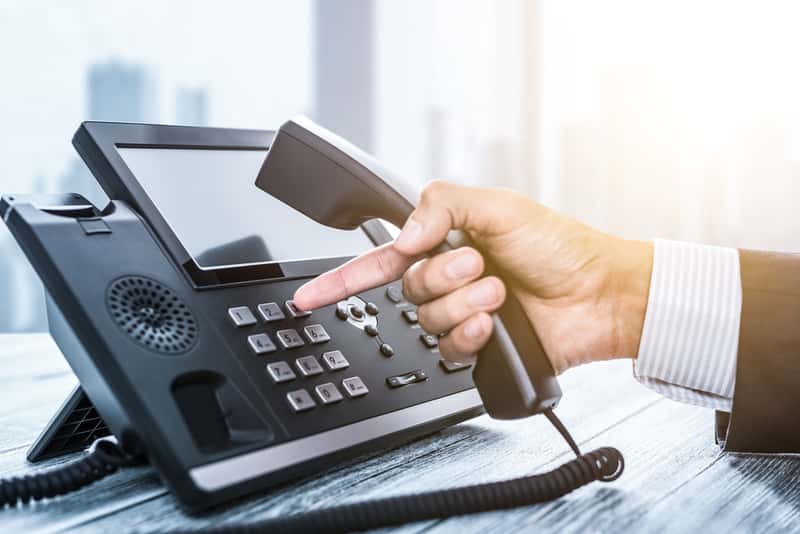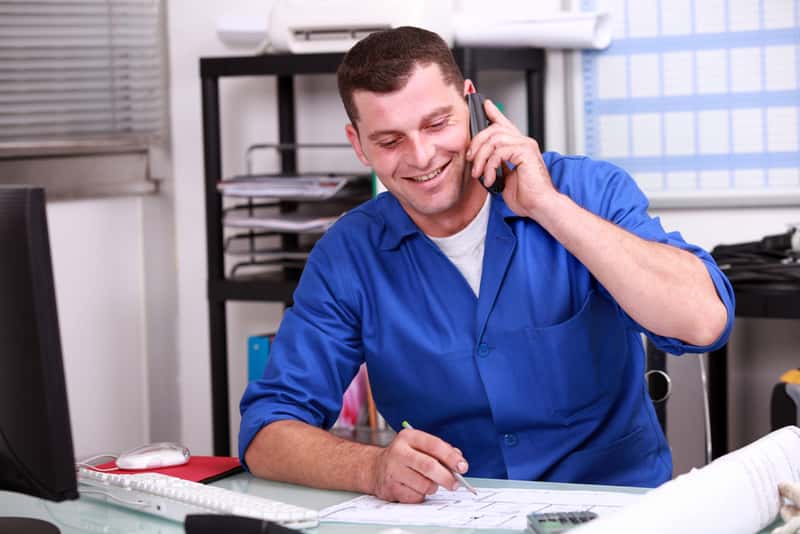 Advantages of NFON cloud telephony
Cloud telephony systems replace the need for conventional enterprise telephony hardware, such as private branch exchanges (PBX). They can be implemented and maintained more easily and at lower cost. They also offer the flexibility to scale the number of users up and down according to business needs, and to introduce new features.
Best-in-class cloud infrastructure providers keep their customers' data secure and ensure uninterrupted service availability. This includes storing data in highly secure, geo-redundant data centres.
Don't worry about constant updates anymore. Cloudya comes absolutely maintenance free. Forget the additional costs when you want to upgrade your telephone system.
Nvoice for Microsoft Teams
If you use Office 365, you're most likely using Microsoft Teams as your workspace solution. It brings your business together easily and enables natural teamworking. But what if you could do even more through Microsoft Teams?
Wouldn't you like to use Microsoft Teams as your single solution for enterprise-quality business communications?
Wouldn't you like a flexible, unified communications solution that's more cost-efficient?
Wouldn't you like the peace of mind of built-in business continuity?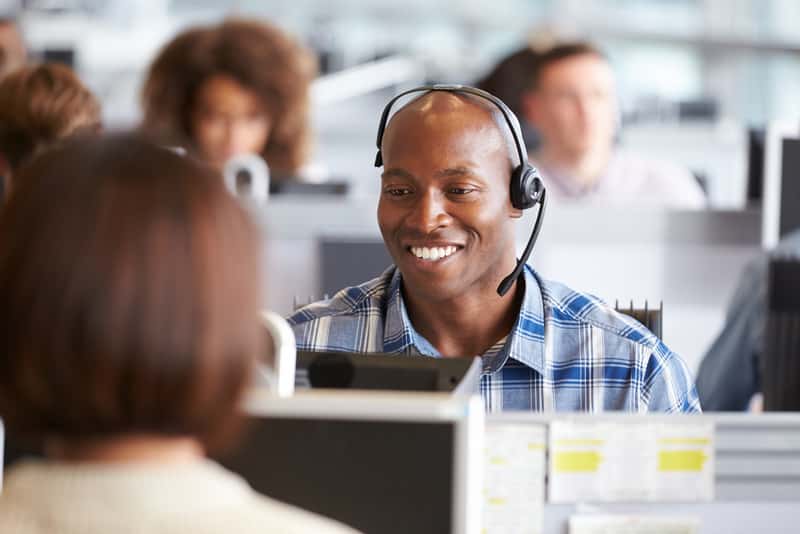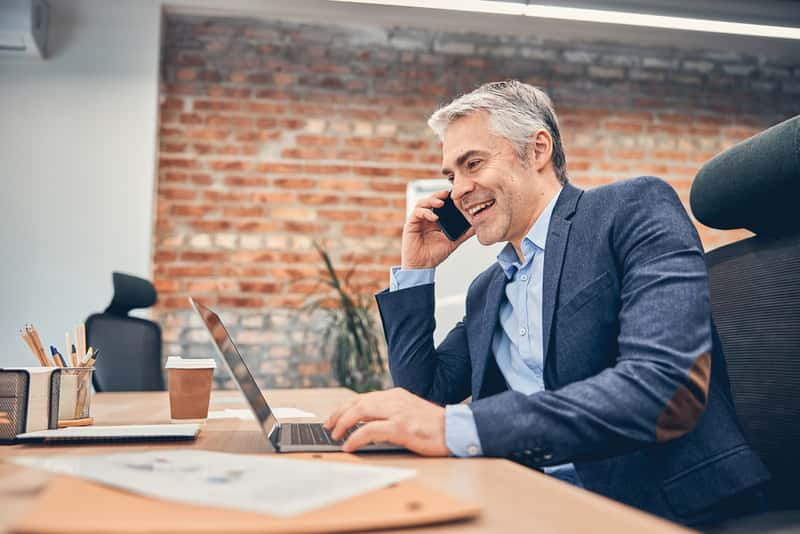 Profit from new ways of working
Microsoft Teams is the workspace solution that brings people together easily to enable natural team working. And now, with Nvoice for Microsoft Teams, businesses can extract significantly more value from Microsoft Teams. Nvoice for Microsoft Teams leverages the enterprise PBX features of Cloudya – NFON's best ever cloud telephone system – to create a completely unified communications solution.
Users of Microsoft Teams can make calls via Microsoft Phone System, but it has a number of limitations. Building on our experience with Nvoice for Skype for Business, NFON have overcome these drawbacks with Nvoice for Microsoft Teams.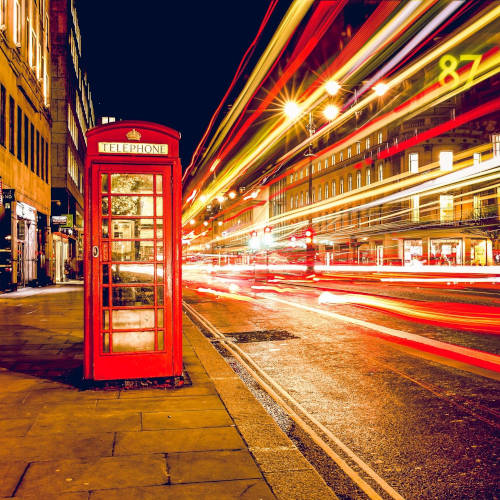 Call Reporting and Wallboards
Softphone for mobile working
New UK and International numbers

Approachable Certification
Excellent customer service, responsive, friendly and provides the solutions you need
Nigel Dunkinson

Insurance Desk
a very caring, dynamic, forward thinking company who's looking to take away your communications head-aches.
John Cox

Bannister Hall Nurseries
"They were willing to give me the facts and complete honesty"
Richard Hodges

Manchester Methodists
"I wish we would have gone with Plum in the first place, they allowed us to save money."
Angela Doyle

Table Check
"The systems have really updated our company"
Ashleigh Anson

BSA Marketing
"Plum are good at working with us to find a solution to our issues in very practical real world scenarios." 
Duncan Wright
Take a look at our related products:
Take a look at our related products: