3CX
Connecting Customers with Your Staff
3CX Connecting Customers with Your Staff
With 3CX your employees can work productively from anywhere, conduct business meetings via web conferencing and service customer requests via website live chat.
The freedom of choice doesn't end there, with 3CX you can choose to deploy on-premise or in the cloud and there is a wide choice of handsets or you can use an app. Whatever your preference, you are guaranteed a hassle-free PBX that is managed for you by Plum.
Learn how Plum voice, connectivity and mobile products can help you achieve your communications goals by contacting us now.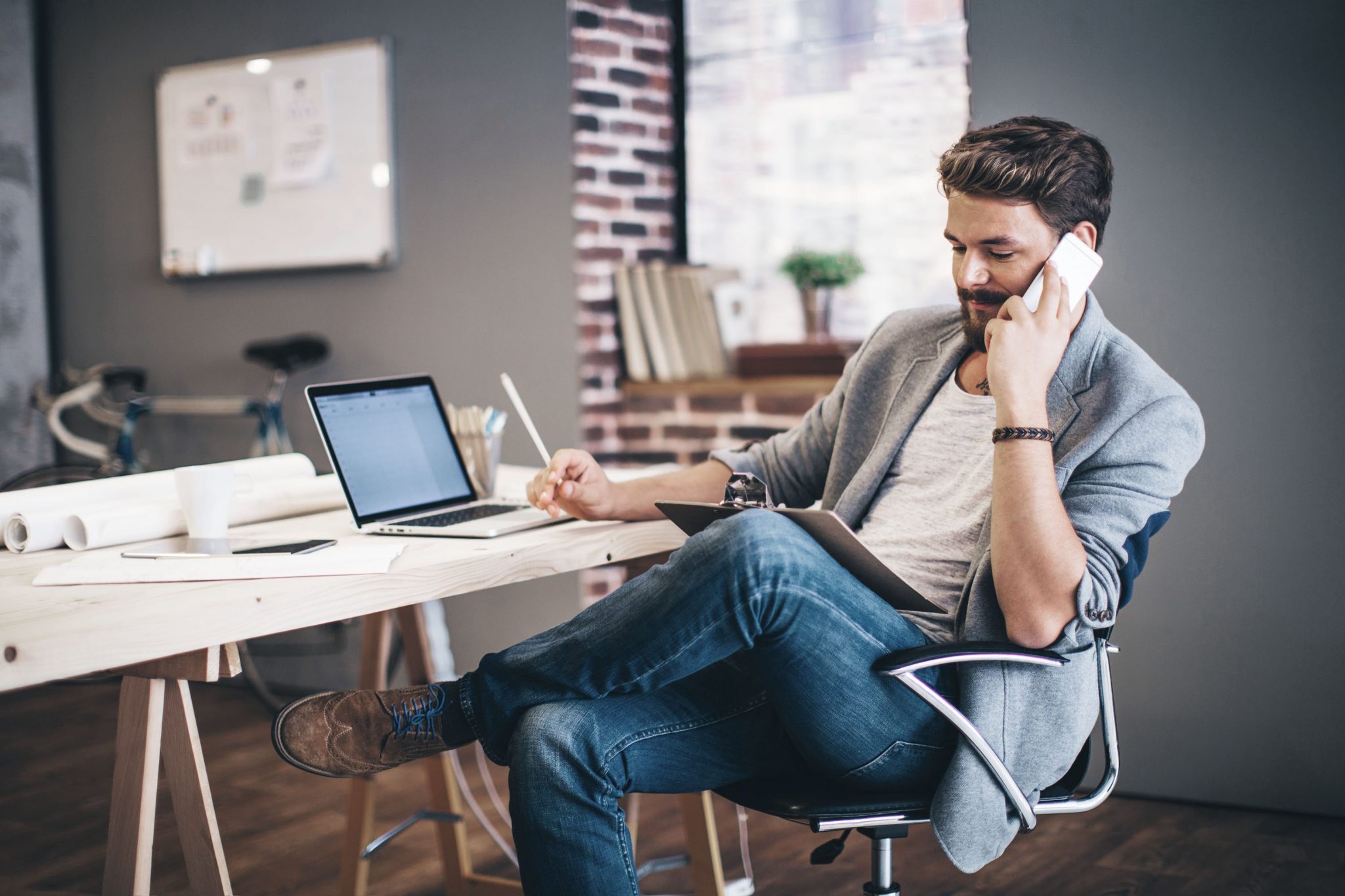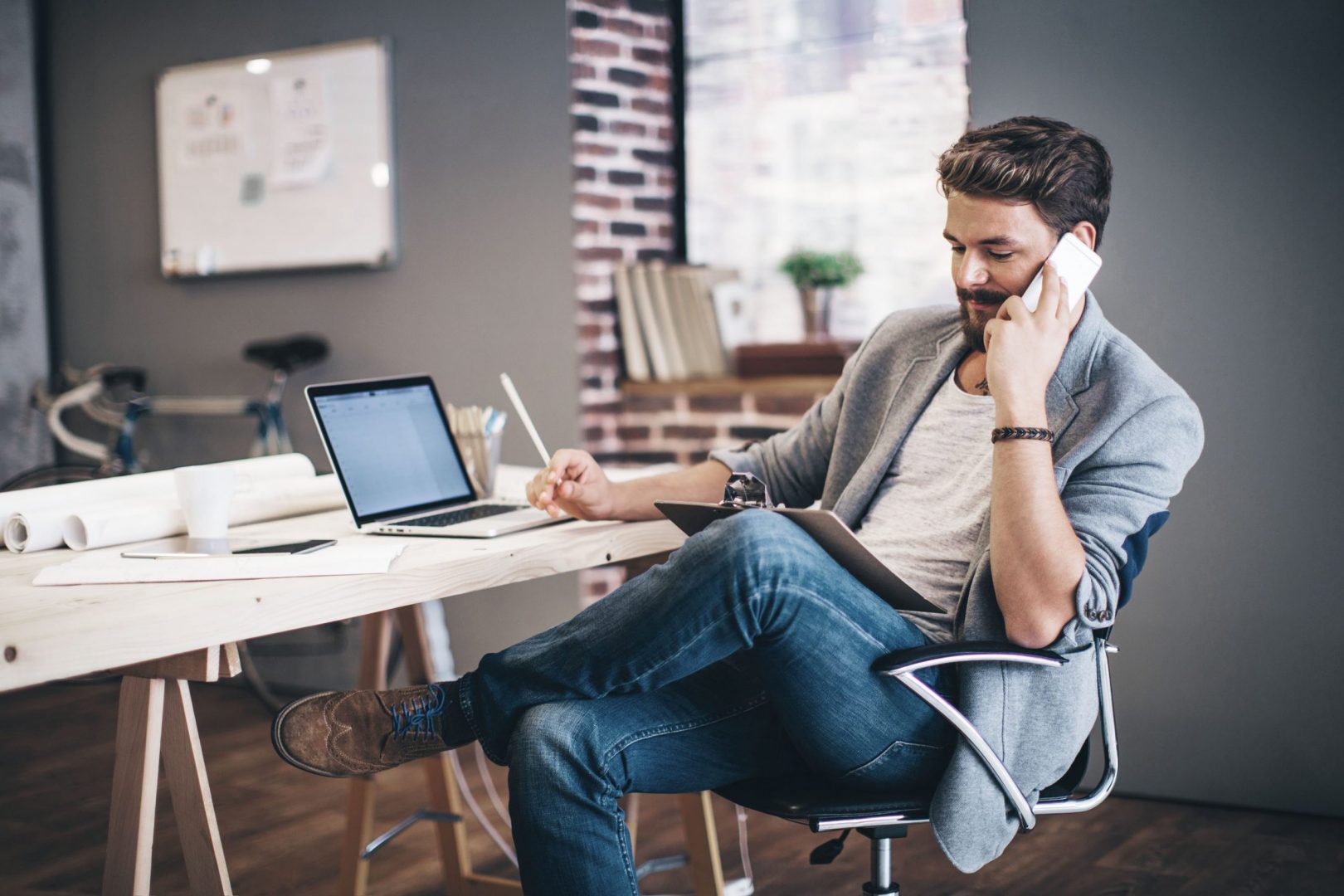 3CX can be rapidly deployed and remotely managed
Jumpstart your communications with Plum hosted 3CX PBX that lets you keep control. We take care of updates and monitoring while you run your own dedicated communication system with maximum flexibility. We've also made it easy to migrate, so you can move to private cloud or on-premise any time you want. Bring your own SIP trunk, keep control of your phone numbers and save! What's more, our hosted PBX rings in at just a fraction of the price of comparable solutions.

Approachable Certification
Excellent customer service, responsive, friendly and provides the solutions you need
Nigel Dunkinson

Insurance Desk
a very caring, dynamic, forward thinking company who's looking to take away your communications head-aches.
John Cox

Bannister Hall Nurseries
"They were willing to give me the facts and complete honesty"
Richard Hodges

Manchester Methodists
"I wish we would have gone with Plum in the first place, they allowed us to save money."
Angela Doyle

Table Check
"The systems have really updated our company"
Ashleigh Anson

BSA Marketing
"Plum are good at working with us to find a solution to our issues in very practical real world scenarios." 
Duncan Wright
Take a look at our related products:
Take a look at our related products: