Data Networks
Connecting your networks
DATA NETWORKS
Plum Communications provide data networks for businesses to allow them to interconnect their IT devices which includes servers, PCs, WIFI access points and telephones.
A typical network will include the passive components, typically wall outlets, the wiring and containment system and a cabinet to house the terminations and equipment. Most cabling would be provided as copper (Category 5e or Category 6) or fibre with speeds up to 10Gbps possible with the most common speed being  1Gbps (1000Mbps). Plum Communications can plan and install network cable systems to meet your business needs.   
The active equipment in the network will include switches or hubs, WIFI access points and controllers and firewalls and routers. Plum Communications can design, supply and manage active equipment for your data network.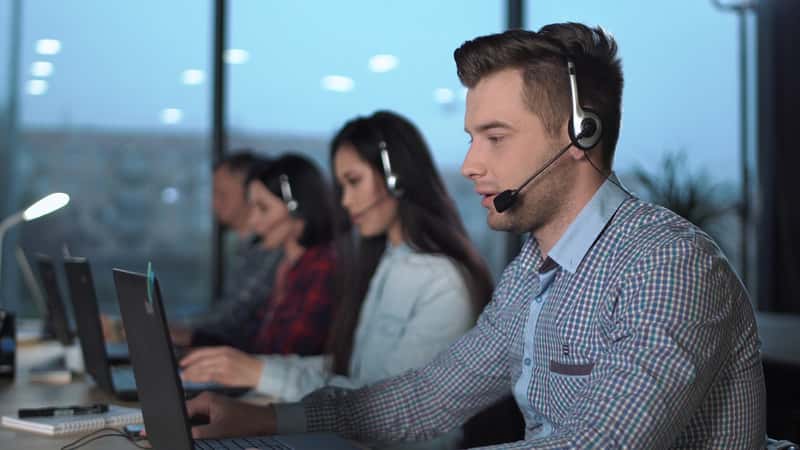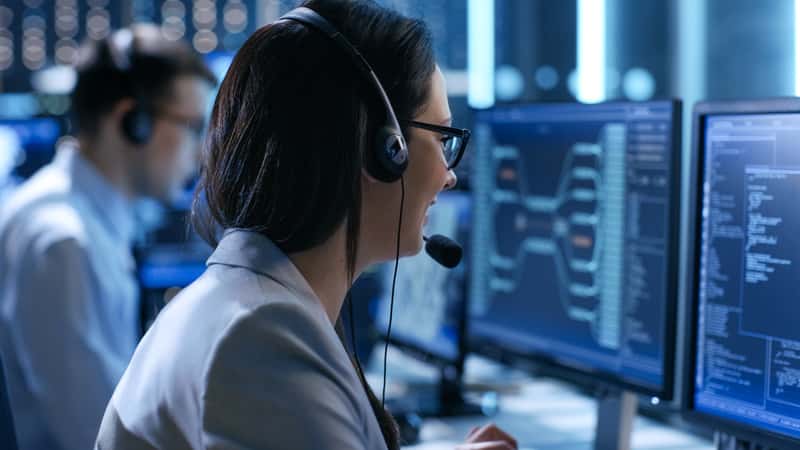 MANAGEMENT and MONITORING
Plum Communications can actively manage and monitor data networks on your business premises to ensure that services are performing to specification and help avoid unexpected outages.

Approachable Certification
Excellent customer service, responsive, friendly and provides the solutions you need
Nigel Dunkinson

Insurance Desk
a very caring, dynamic, forward thinking company who's looking to take away your communications head-aches.
John Cox

Bannister Hall Nurseries
"They were willing to give me the facts and complete honesty"
Richard Hodges

Manchester Methodists
"I wish we would have gone with Plum in the first place, they allowed us to save money."
Angela Doyle

Table Check
"The systems have really updated our company"
Ashleigh Anson

BSA Marketing
"Plum are good at working with us to find a solution to our issues in very practical real world scenarios." 
Duncan Wright
Take a look at our related products:
Take a look at our related products: