Backup
Securing your data
BACKUP
Plum Communications Acronis Cyber Backup keeps your business operations running by ensuring your data is always available. AI- and ML-based technologies proactively defend data against ransomware attacks, and with near-instant recoveries, you'll meet even the shortest RTOs, avoid operational outages, loss of productivity and costly downtime caused by infections and recovery efforts.
Increase overall performance of your production systems and avoid unnecessary disruptions while moving to another system. Improve recovery point objectives (RPO) with the ability to run frequent backups. Instantly protect your systems with the simplest installation process possible.
Protect all data sources in your company on 20+ platforms – virtual, physical, cloud, and mobile – regardless of the size or location of the data. Keep your infrastructure secure, whether you're facing growing amounts of data or migrating to new applications, platforms, or the cloud.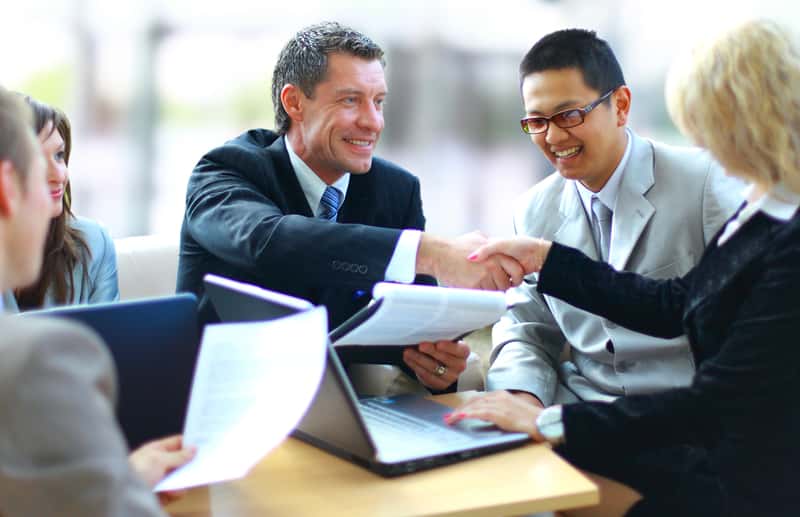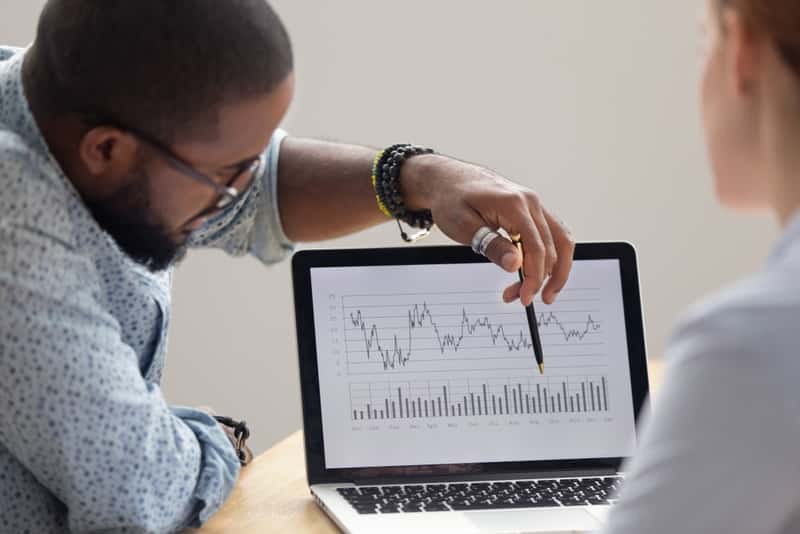 ACRONIS CYBER BACKUP
Combining backup with antiransomware technologies, Acronis Cyber Backup delivers the cyber protection that today's organizations need to avoid costly downtime, unhappy customers, and lost revenue. With support for more than 20 platforms, it protects any workload, scales without limits, and saves you money.
Minimize any potential data loss by backing up as often as you want without impacting system performance or productivity.
Minimize costly downtime by starting your backup as a virtual machine to get your system up and running in mere seconds.
Defend your data and ensure its integrity with built-in AI-based antiransomware protection and blockchain notarization.

Approachable Certification
Excellent customer service, responsive, friendly and provides the solutions you need
Nigel Dunkinson

Insurance Desk
a very caring, dynamic, forward thinking company who's looking to take away your communications head-aches.
John Cox

Bannister Hall Nurseries
"They were willing to give me the facts and complete honesty"
Richard Hodges

Manchester Methodists
"I wish we would have gone with Plum in the first place, they allowed us to save money."
Angela Doyle

Table Check
"The systems have really updated our company"
Ashleigh Anson

BSA Marketing
"Plum are good at working with us to find a solution to our issues in very practical real world scenarios." 
Duncan Wright
Take a look at our related products:
Take a look at our related products: