Case Study Nationwide Transport Breakdown Services
Case Study Nationwide Transport Breakdown Services
Transport Breakdown Service
Plum provides round the clock cover for Breakdown Service
Nationwide Transport Breakdown Services are a breakdown specialist based in the UK and servicing Europe. They have over 30 years of experience in the industry and offer a wide range of specialist breakdown services.
NTBS came to Plum 25 years ago after having a lot of issues with BT, they wanted a stable and suitable service. Their main criteria were service as they need phones that can be constantly running in order to maintain business.
Chris Brown, the Operations Director at NTBS, says, "I get about 3 or 4 calls per week to quote on our phone systems and encourage us to move to them. But the service is what we need, currently we take over 1000 calls a day, whilst getting the service I want from Plum I'm not even going to consider moving to a different provider".
The way Plum react to problems shows a lot about the company according to Chris. He said, "Whenever we contact Peter with a problem, if it's a quick fix he will do it immediately and if it's something to be done overtime he is clear with what needs to be done and it will be fixed".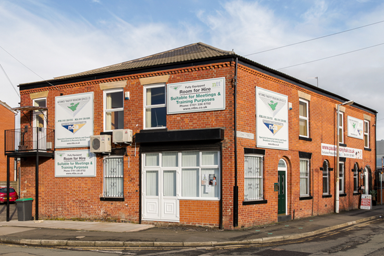 Location: Denton
Client: Nationwide Transport Breakdown Services
Business Type: Transport Breakdown Service
Sector:  Call Centre
Solutions taken:
Horizon Contact by Plum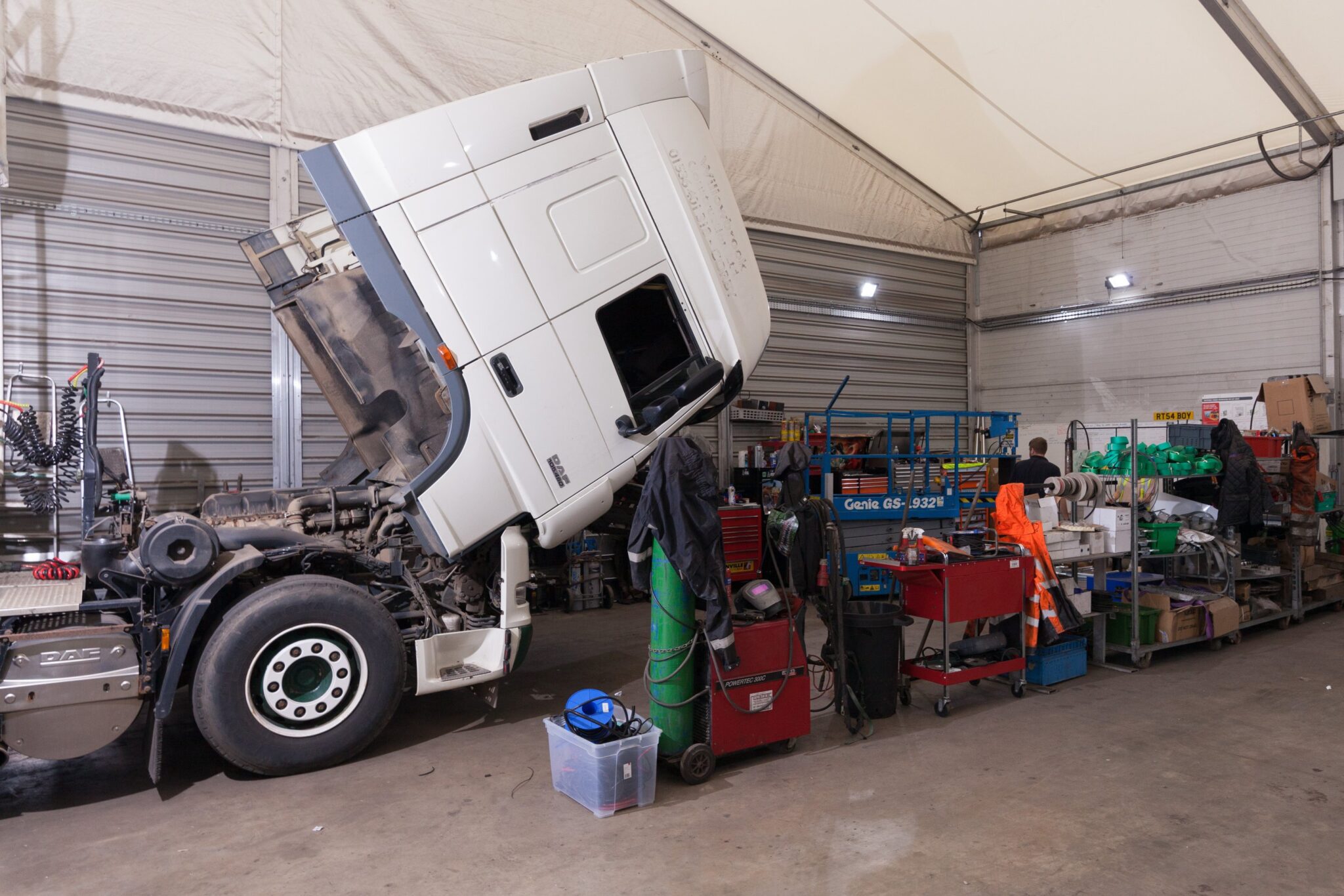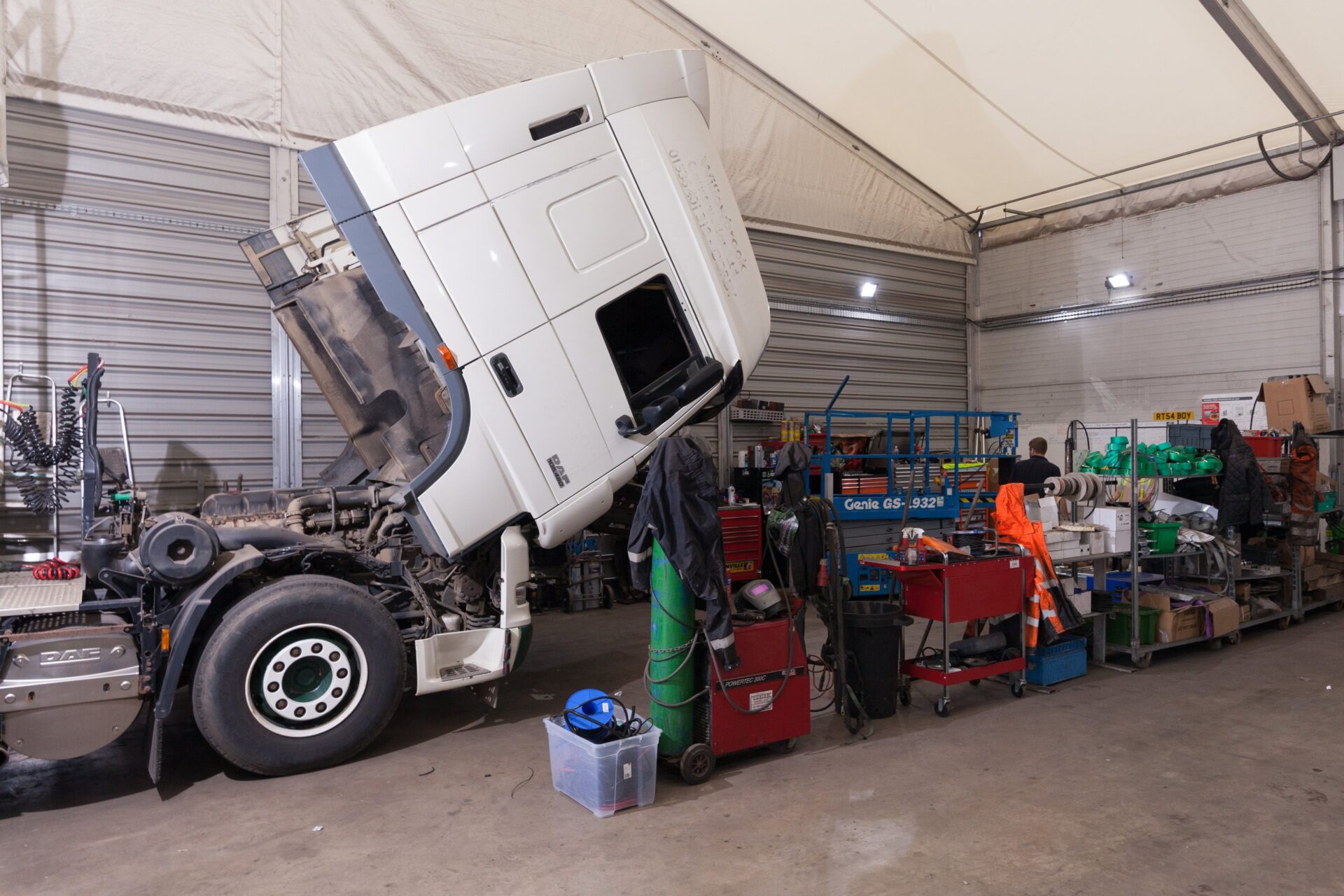 Chris mentioned in January 2021, there was a Covid-19 outbreak with the night staff in their office and they had to move everyone to working from home. They had from Saturday to Monday to set everything up, Chris said, "Peter was able to set up remote working for us and we were able to connect our laptops and phones to it to allow us to have everyone working from home, the service was spot on. In less than 24 hours Peter put a system in place for us to carry on, big businesses definitely wouldn't have been able to do that".
Chris said that he wouldn't change anything about the services Plum offers his company. "They offer a great service and the price is good, everything we currently have in place works".
To sum up the experience he said, "A very hands on, one to one service. When there are any problems it is always fixed, I would have no hesitation in recommending them to other businesses."

Approachable Certification
Excellent customer service, responsive, friendly and provides the solutions you need
Nigel Dunkinson

Insurance Desk
a very caring, dynamic, forward thinking company who's looking to take away your communications head-aches.
John Cox

Bannister Hall Nurseries
"They were willing to give me the facts and complete honesty"
Richard Hodges

Manchester Methodists
"I wish we would have gone with Plum in the first place, they allowed us to save money."
Angela Doyle

Table Check
"The systems have really updated our company"
Ashleigh Anson

BSA Marketing
"Plum are good at working with us to find a solution to our issues in very practical real world scenarios." 
Duncan Wright
Take a look at our related products: