Case Study Victim Support
Case Study Victim Support
National Charity
Plum lays down foundations of change for national charity
Plum Communications has been working on a major project with a national charity to streamline their telecoms systems and help provide them with a service to assist victims of crime throughout the UK.
Victim Support is a national not for profit organisation with many branches in each region. It supports people who have been on the receiving end of varying degrees of crime as well as advising and offering help to witnesses of crime.
Victim Support Greater Manchester got in touch with Plum Communications to ask for help with their telephone system.
Stuart Smith from the Greater Manchester office said: "Telephony and data communications is not a sexy subject but my experience with Plum is that they understood what I wanted, how many different ways it can be done, how much it will cost and what would suit my needs best. The resulting service chosen over their peers is reliable, well priced and entirely functional."
Following the successful installation in Manchester, the Merseyside region also contacted Plum for help connecting all their branches by broadband. And when the Victim Support IT Helpdesk were on the look out for a national provider Plum had already proved themselves as a dependable and results driven supplier.
The national organisation is new for Victim Support and previously all regions were operating individually each with its own set of branches. Some of the offices in certain regions were still operating through dial up, some were using expensive feature lines and in some instances old suppliers were claiming long term contracts had been signed. Each region's offices were on different contracts with different providers and some were being held to contracts that simply did not meet with their needs. They also had no single point of contact to discuss improvements with.
An effective and cost-reducing telecommunications system was identified as a must for the Lancashire, Essex, Suffolk, Merseyside and West Midlands regions and Plum Communications were enlisted to help achieve their goals.
Peter Savic from Plum says: "Price was an important factor for the organisation and we thoroughly appreciated this. We also knew that it was important for us to take the time to listen to the customers' problems and assist with consolidating the data and then providing a workable solution."
In November 2005 Plum Communications installed Panasonic and Norstar telephone systems and broadband for the Merseyside offices. The ADSL broadband system installed covers 15 offices and courts and through its firewall, sonic wall and routers now offers secure connection.
Plum analysed the current bills and services then drew up a list of lines, where they were used, and whether they were still required, thus allowing redundant items to be removed from the billing making considerable cost savings for the region. Billing was then transferred to Plum to consolidate all items on one invoice and to reduce costs.
Bernard Mooney who was in charge of the project for Merseyside said: "The system has worked very well with any minor faults being ironed out immediately. Plum removed the headache of having to deal with the old suppliers. We are particularly impressed with the billing side of things."
Victim Support West Midlands comprises of 22 branches and 80 members of staff. Chris Morris, the HR Manager who was overseeing the project, commends Plum on their ability to overcome some of the obstacles they were presented with.
He said: "Plum took over the handling of the entire broadband implementation making our systems much more streamlined. They were very good in terms of providing information on the project stage by stage and letting us know who was going to be affected and when."
"There are now 22 routers in the West Midlands area and ultimately these will hook up to our national server where a range of different files and applications can be accessed, creating more productive time for staff."
Julie Young headed up the telecoms project for Victim Support Lancashire and found that her experience with Plum was very positive.
She said: "We get thousands of calls per year and communication is obviously key in what we are trying to achieve as an organisation. One of the things we wanted to make sure of was that victims can always get through to us when they need to. Plum was very proactive and helpful."
Victim Support Lancashire recently ordered 56 mobile handsets for its branch, which is planning on using texts to contact victims. This is often a preferred method of contact as well as being an unobtrusive way of alerting someone to information
Julie says: "Using mobile phones helps us to deliver our service safely and effectively. It helps witness service managers when they need to be contacted between courts and it is also a potentially excellent cost-saving exercise."
Victim Support Suffolk was using dial up at its various different sites when they moved their lines over to Plum management. John Doylend, who was managing the project for Suffolk says he knew what they needed but did not have the technical know-how.
John said: "For small organisations like us it is great to have a company like Plum who were able to offer a full appraisal of our needs and sensible solutions."
He continues: "We were working on a shoe string budget but Peter was still able to offer us the best deal and one that we would be happy with."
The Essex region for Victim Support consisted of 6 different branches around the county before moving to a completely new office location where a telecoms system was in place but wasn't very sophisticated.
Tom Elliot from Victim Support was in charge of the operations. He said: " It was all planned and prepared very well by Peter and his team. The installation went smoothly and since then we haven't had the need for continuous external support."
Peter Savic adds: "We are pleased to support Victim Support and Witness Service in the valuable work they do for the community. As with all customers we are mindful that value for money is important and we realise that where there is a fixed budget it can be very difficult to provide the best possible solution. However we feel that the services we offer Victim Support and other charities allows them to have the best possible service at an affordable price.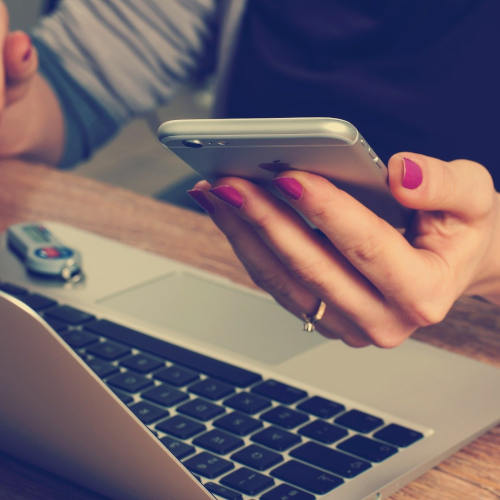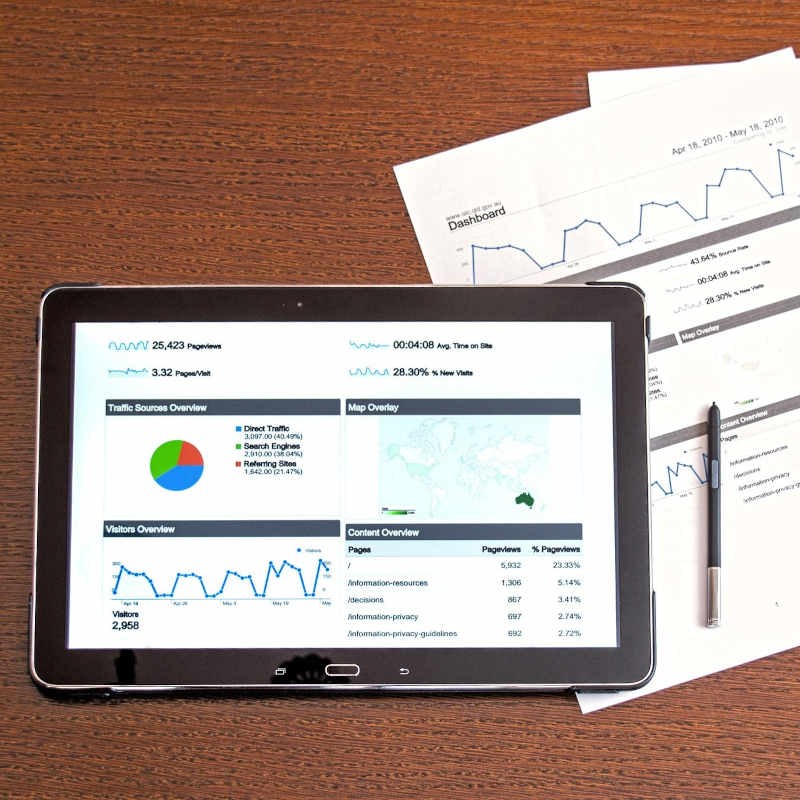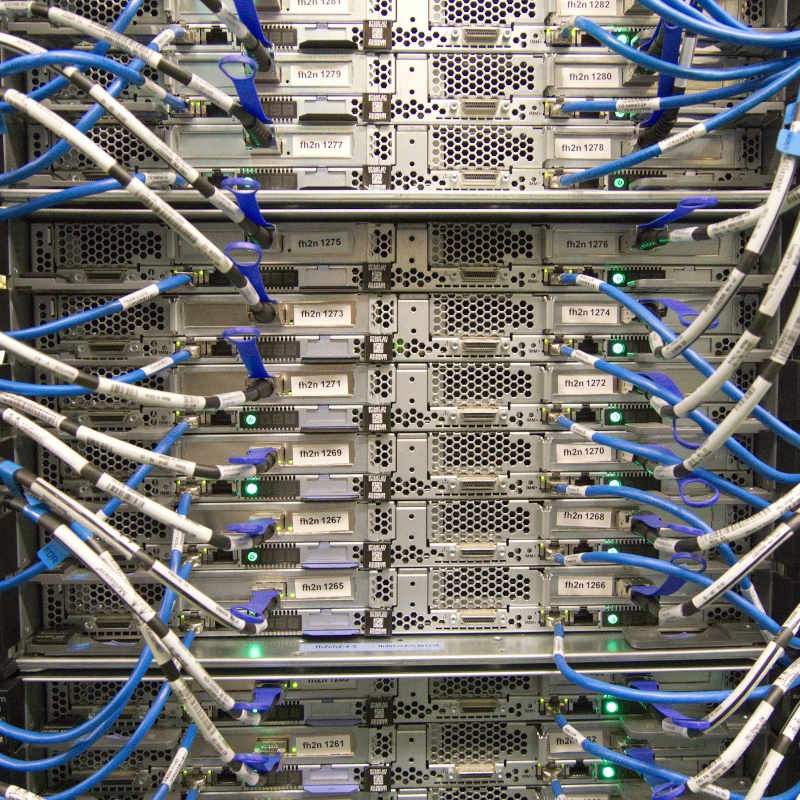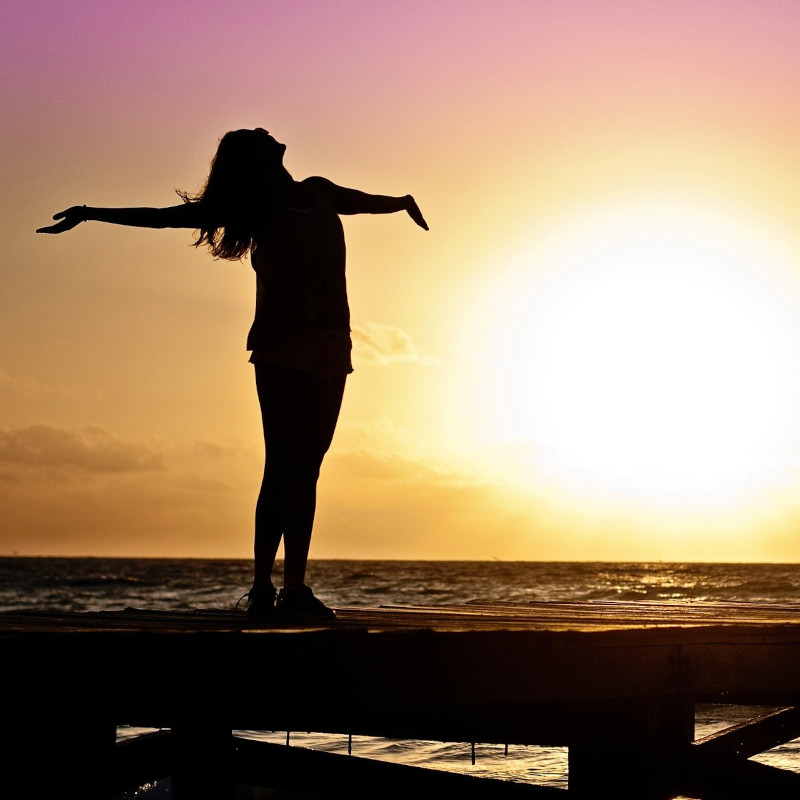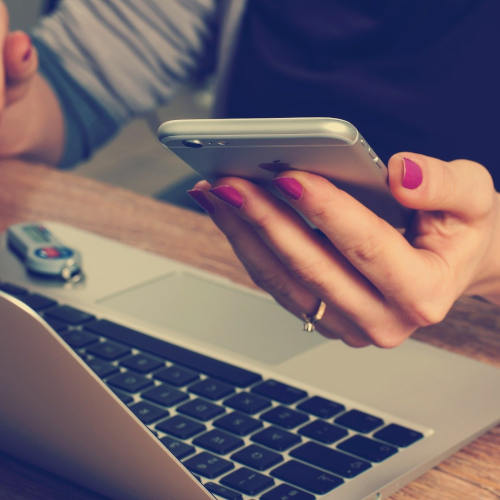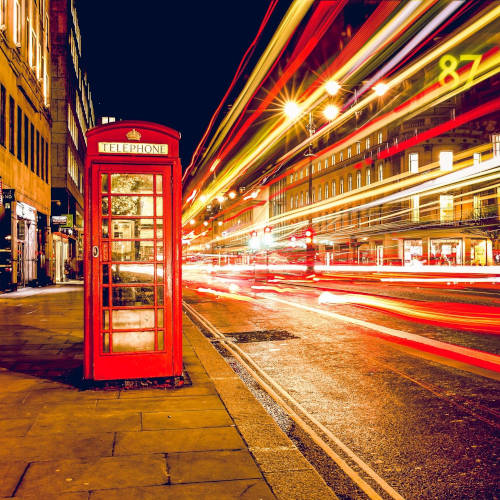 Approachable Certification
Excellent customer service, responsive, friendly and provides the solutions you need
Nigel Dunkinson

Insurance Desk
a very caring, dynamic, forward thinking company who's looking to take away your communications head-aches.
John Cox

Bannister Hall Nurseries
"They were willing to give me the facts and complete honesty"
Richard Hodges

Manchester Methodists
"I wish we would have gone with Plum in the first place, they allowed us to save money."
Angela Doyle

Table Check
"The systems have really updated our company"
Ashleigh Anson

BSA Marketing
"Plum are good at working with us to find a solution to our issues in very practical real world scenarios." 
Duncan Wright
Take a look at our related products: