Business Insurance
the cover you need at the right price
Friendly Broker for your Business Insurance
Plum Communications have been working with a small friendly brokerage for over 8 years who consistently provide competitive quotes for landlords, tenants, portfolio and commercial insurance policies as well as many others.
If you are looking for specialist insurance we will put you in touch, they love a challenge. They have an established client base and are proud to retain renewal business from 94% of clients.
They offer free advice and have access to the Lloyds' markets and aim to achieve the most competitive prices with the best cover available.  We can provide same day cover and we offer a claims management service making the process stress free. 
Every penny counts so to help you save as much money as possible they offer a price match service, monthly payment option, value added services and annual appraisal to ensure you always have the best cover. 
The advice provided to clients is the difference they make. Don't leave cover to chance, business cover is often more complex than first appears and assets need to be protected correctly so you can relax in safe hands.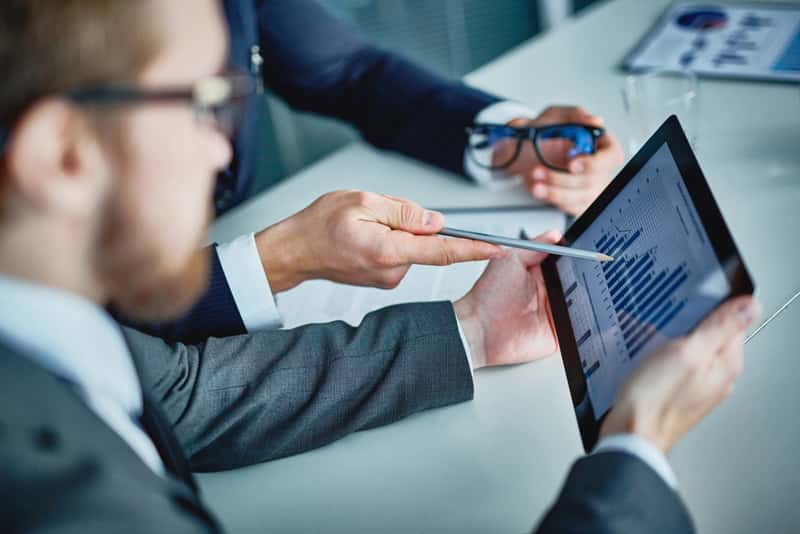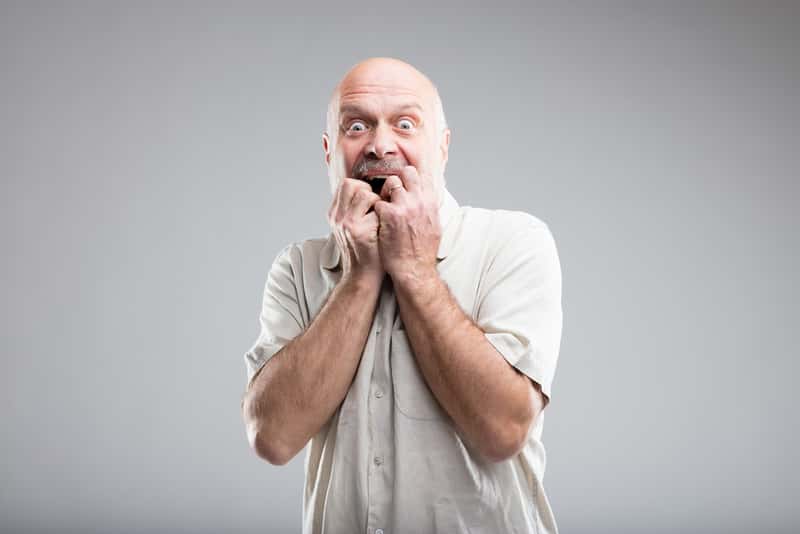 Public Liability Insurance
What Is It?
If members of the public, customers or clients visit your business premises, you should consider taking out a public liability insurance policy. Even if you run a home-based business, if your customers sometimes visit you, you should consider taking out this policy.
What does public liability insurance cover?
This type of insurance will cover the cost of claims if a member of the public is injured by you, your employees, or accidentally in your business premises. It will also cover you if you damage property belonging to someone else, while carrying out business activities.
Example
You own a carpet showroom. One of your customers comes in to order some stock, but trips over a loose piece of carpet you have on display. Your policy will cover the customer's claim for injuries sustained.
What Is Employers Liability Insurance?
Employers Liability Insurance covers your small business if an employee is injured or falls ill at work. All employers must take out this type of insurance, although there are a few exceptions. For example, if you are the sole employee of your limited company, and also own at least 50% of the share capital in the company. If you are a sole trader and do not employ anyone, or you only employ close family members, you may also be exempt. However, if you occasionally hire staff or use temps or seasonal workers, you must take out Employers Liability Insurance.
What does it Cover?
Employers Liability Insurance will meet the cost of compensation for injuries sustained to your employees (or illnesses sustained by your employees), whether caused on or off site. It should be noted that this type of insurance only covers your employees. Potential claims made against you by other third parties (members of the public) can be covered by Public Liability Insurance. If any of your employees are injured in a motoring accident, any claims may be covered separately by your motor insurance policy.
Generally, someone is defined as your employee if:
♦ you deduct N.I contributions and income tax from the salary you pay them
♦ you control when, where and how they work
♦ they cannot employ a substitute when they are unavailable to work
How much cover do I need?
When you are required to take out employers liability insurance, you must be covered for at least £5 million. In practice, most insurers will offer £10 million of cover. Once you have taken out cover, you must display the insurance certificate in a place where your employee's can view it. The Health & Safety Executive have the powers to fine your business up to £2,500 per day if you are not covered properly for this type of insurance.
Example
You own a car showroom. One of your salesmen trips on a loose cable and injures themselves. Your policy will cover the employee's claim for injuries sustained.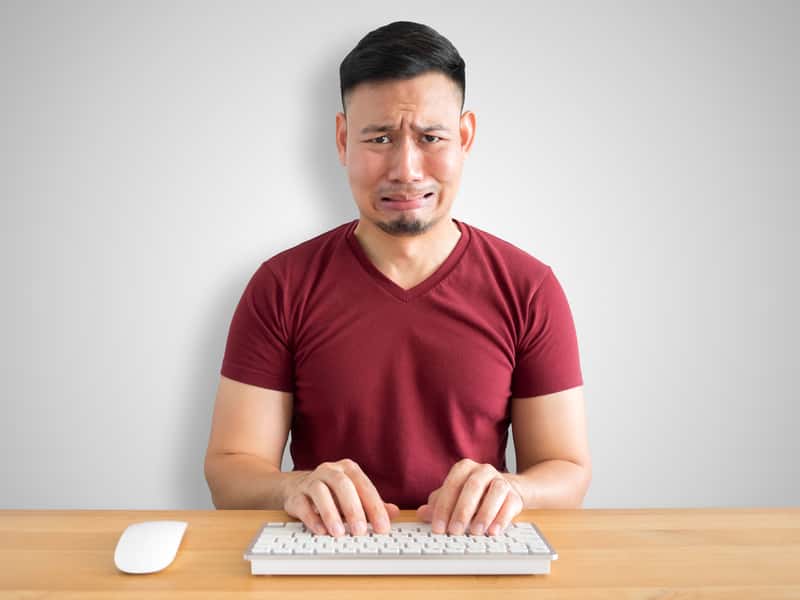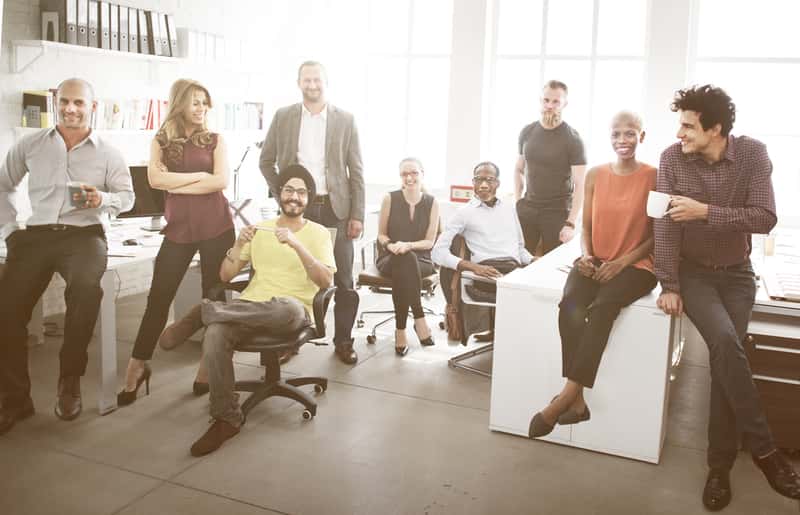 Directors & Officers Cover (Management Liability)
We all want to protect our risks in life, and it is no difference when owning a business. Business owners generally look to insure against all their company risks however, forget about themselves. Directors and decision-making managers are becoming increasingly vulnerable to legal actions brought against them personally, due to changes in the law, new regulations and similar incidents where there have been successful claims.
D&O or often named management liability is here to provide the solution. This cover protects directors and key personal against their personal liability for financial loss suffered by third parties due to a director or officers wrongful act. Even if found not guilty, the defence costs cover, and legal support can be invaluable in providing continuity for your business.
This is not to be confused with Professional Indemnity Cover:
The main difference between D&O and Professional Indemnity is that P.I is there to cover the company's liability arising from misadvice and civil liability during professional services in connection with clients or customers. Directors & Officers is covering the wrongful acts of directors from several potential claimants and covers their personal liability.

Approachable Certification
Excellent customer service, responsive, friendly and provides the solutions you need
Nigel Dunkinson

Insurance Desk
a very caring, dynamic, forward thinking company who's looking to take away your communications head-aches.
John Cox

Bannister Hall Nurseries
"They were willing to give me the facts and complete honesty"
Richard Hodges

Manchester Methodists
"I wish we would have gone with Plum in the first place, they allowed us to save money."
Angela Doyle

Table Check
"The systems have really updated our company"
Ashleigh Anson

BSA Marketing
"Plum are good at working with us to find a solution to our issues in very practical real world scenarios." 
Duncan Wright
Take a look at our related products:
Take a look at our related products:
Electric Vehicle Charging