Case Study Table Check
Lettings Agency
Plum service keeps Table Check in touch with tenants
Table Check have 20 years' experience in providing student letting accommodation and are based in Liverpool. They have been a customer of Plum for over 3 years.
Ashleigh of Table Check said that the company originally reached out to Plum to update their telecoms systems as their previous phones made it difficult to answer and transfer calls. She noted "the new systems have really updated the company. One of the most valuable parts of the new systems is that we are able to transfer calls out of the office as a lot of our staff work remotely and use their mobiles".
Throughout lockdown the company employees used the Horizon app which allowed calls to be handled from mobile phones, making it easier to work remotely.
Ashleigh says that they've "had very few problems with the phones. Whenever we do run into problems with the system, we can just give Plum a call and they sort it straight away".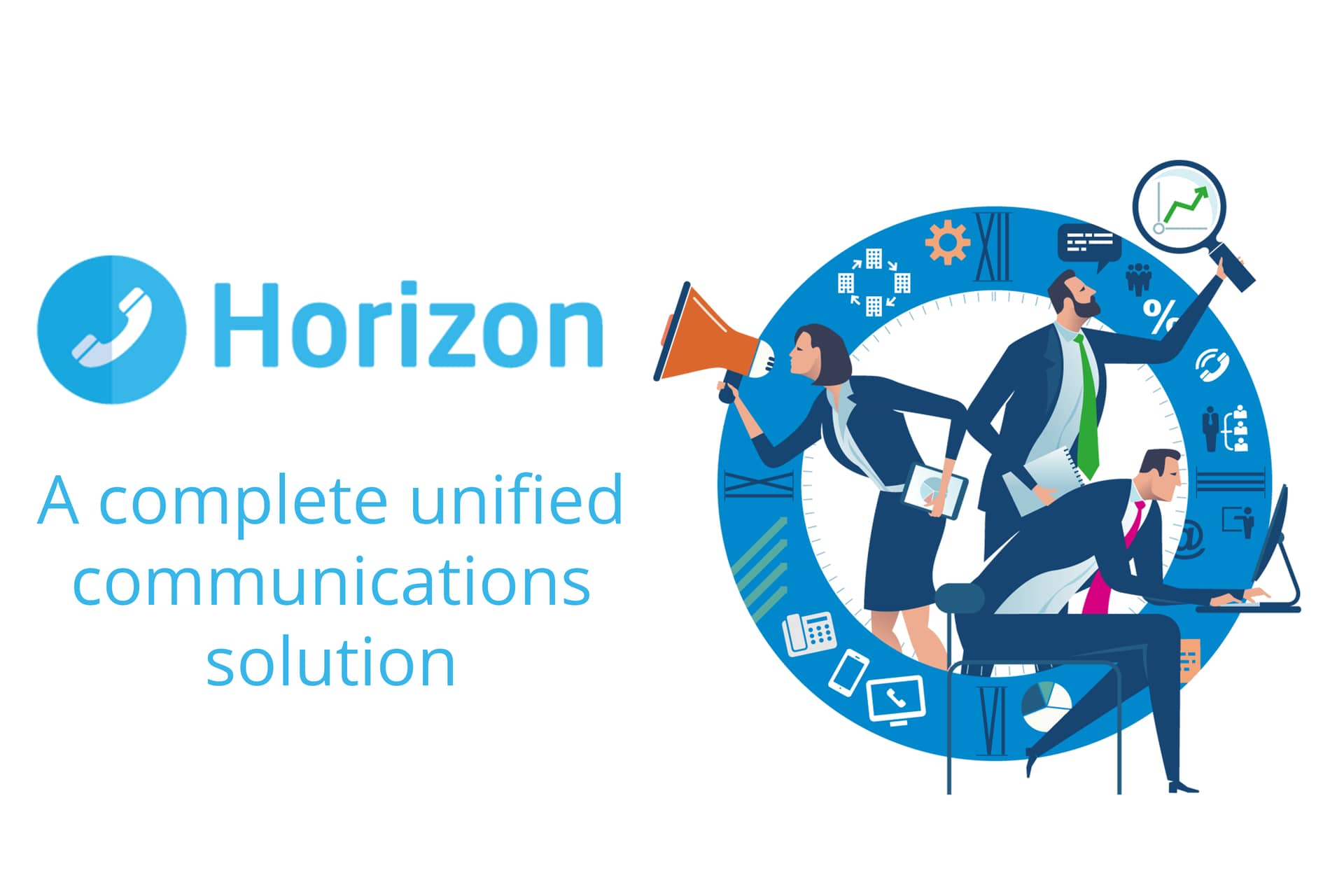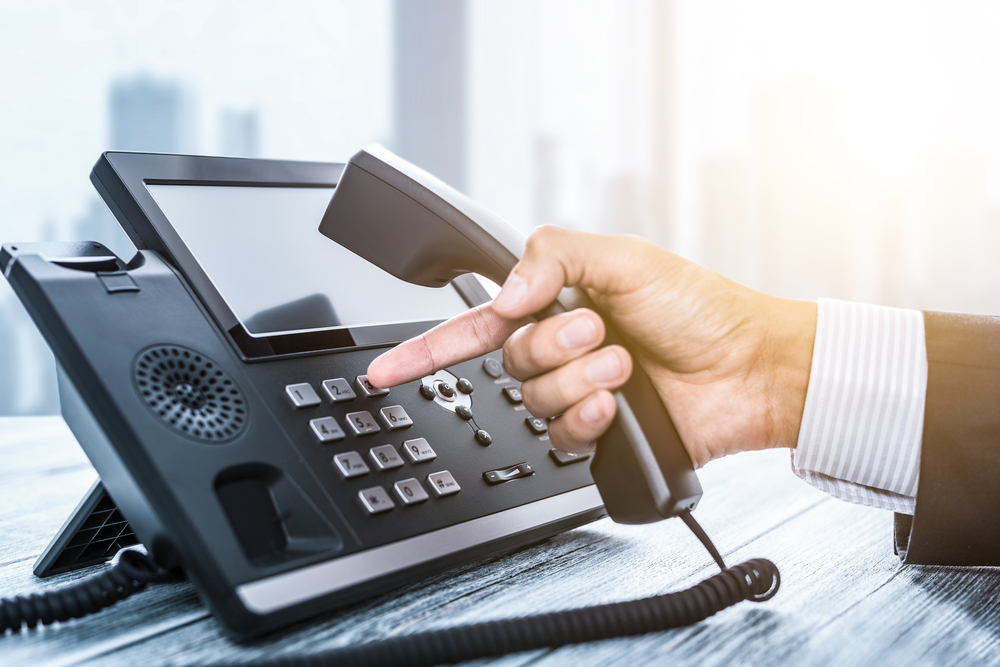 She further mentioned, "adapting to the new systems was very easy, it's pretty much self-explanatory. The buttons for transferring calls, messages and voice messages are all clearly labeled and are self-explanatory".
Asleigh also emphasises the strength of Plum's customer service, "It's been great throughout. Any time we have a problem its solved usually the same day. We gave Plum a call and Peter told us how to transfer calls to mobiles immediately, it was really helpful and when I needed a headset for someone, they recommended which one would go best with the phone".
Ashleigh finished off by saying, "I'd definitely recommend Plum to a friend", and again lauded Plum's customer service as being "much better than most places".

Approachable Certification
Excellent customer service, responsive, friendly and provides the solutions you need
Nigel Dunkinson

Insurance Desk
a very caring, dynamic, forward thinking company who's looking to take away your communications head-aches.
John Cox

Bannister Hall Nurseries
"They were willing to give me the facts and complete honesty"
Richard Hodges

Manchester Methodists
"I wish we would have gone with Plum in the first place, they allowed us to save money."
Angela Doyle

Table Check
"The systems have really updated our company"
Ashleigh Anson

BSA Marketing
"Plum are good at working with us to find a solution to our issues in very practical real world scenarios." 
Duncan Wright
Take a look at our related products: