Anti-Virus
Protecting your data
ANTI-VIRUS
With the advent of malware in the digital world, small and medium companies might be easy targets for hackers. Studies show that more than 50% of small and medium businesses fall victim to cyber-attacks. But with the right security in place, even small businesses can stay protected against all kinds of attacks, from ransomware to Advanced Persistent Threats.
Plum Communications provide a choice of anti virus services to suit the needs of businesses for office based staff and homeworkers.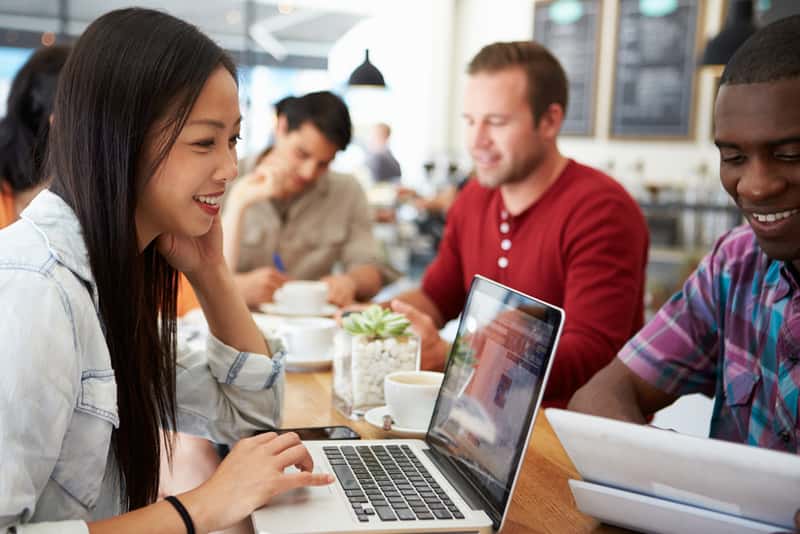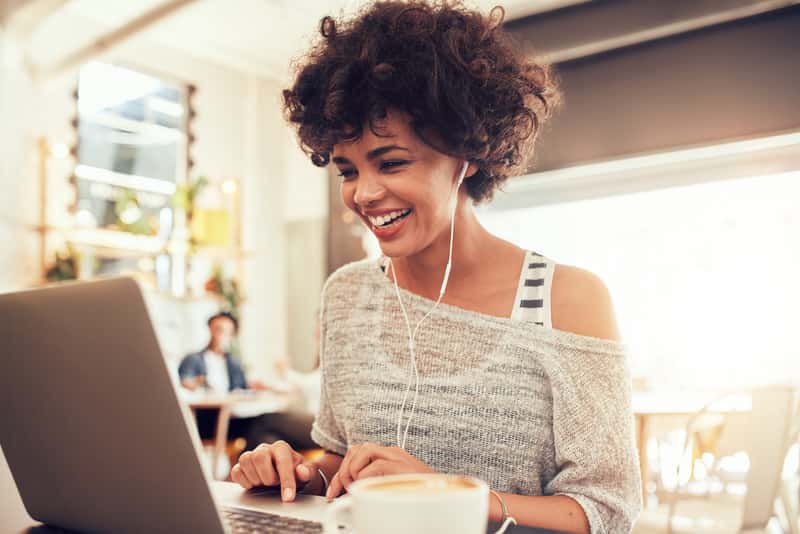 BITDEFENDER
Bitdefender employs multiple techniques and layers to safeguard your business, protecting all the things that keep your business going: workstations, servers, mailboxes and mobile devices.
It's incredibly easy to install and light on your resources.
Use a single unified console to manage optimized protection for desktops and servers, virtual and physical machines, mobiles and email.
TREND MICRO
Using advanced AI learning, Trend Micro stops ransomware so you can enjoy your digital life safely. It also protects against malware, online banking and shopping threats and much more. Top rated by industry experts, Trend Micro Security delivers 100% protection against web threats.*
Advanced security technology protects you when shopping or banking online, providing the security you need in an interconnected world.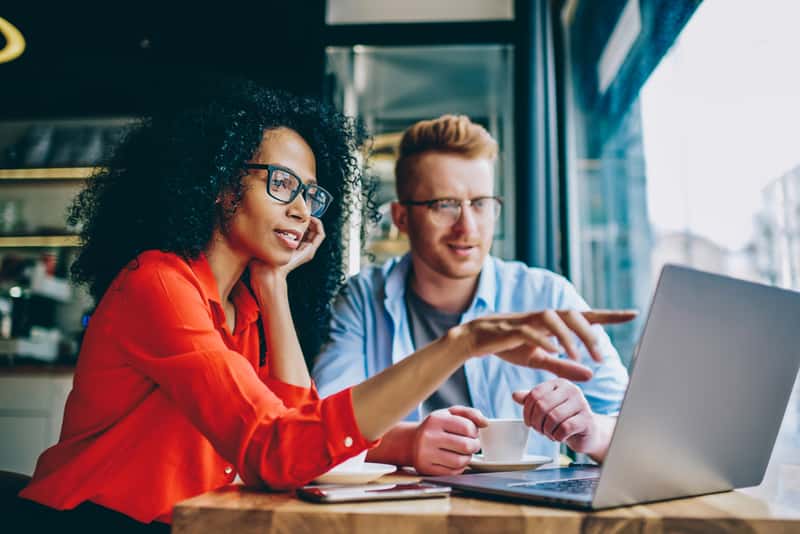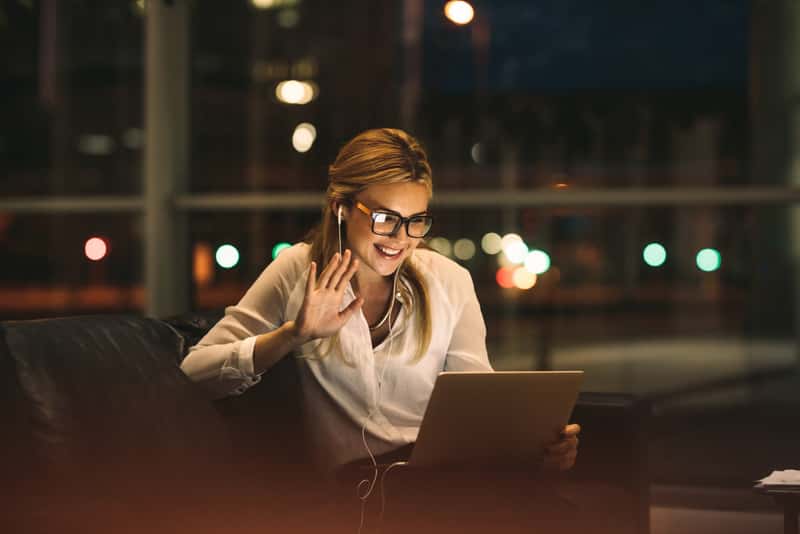 WHAT IS RANSOMWARE?
Ransomware locks your computer or encrypts your files, holding them ransom until you pay a fee to the cybercriminals who hold them hostage.
If you visit a compromised website or click on a spammed email that contains ransomware, it can attack the data on your computer or mobile device. Ransom prices can reach £1000s or more (typically in bitcoins). Ransomware is on the rise as Trend Micro has blocked over 100 million threats since October 2015. And Android mobile ransomware threats have grown 15 times higher than they were in April 2015.
The best defence is a good offence. Block ransomware from entering your computer with Trend Micro™ Maximum Security. Industry experts recently recognised it as blocking 100% of ransomware threats as well as offering 100% effective protection against web threats. (Source: Trend Micro 2021)

Approachable Certification
Excellent customer service, responsive, friendly and provides the solutions you need
Nigel Dunkinson

Insurance Desk
a very caring, dynamic, forward thinking company who's looking to take away your communications head-aches.
John Cox

Bannister Hall Nurseries
"They were willing to give me the facts and complete honesty"
Richard Hodges

Manchester Methodists
"I wish we would have gone with Plum in the first place, they allowed us to save money."
Angela Doyle

Table Check
"The systems have really updated our company"
Ashleigh Anson

BSA Marketing
"Plum are good at working with us to find a solution to our issues in very practical real world scenarios." 
Duncan Wright
Take a look at our related products:
Take a look at our related products: