Supplier Partners of Plum Communications
Our Supplier Partners
Plum Partners
The UK telecommunications market is constantly evolving through deregulation and technology innovation. Plum has continued to invest in research and development to introduce new ideas and services so that today's product portfolio is  perfectly positioned to meet customer needs.
Plum is trained and accredited to sell and install systems from BT, AVAYA, Cisco, Gamma, 3CX, NFON, Intermedia, SonicWALL, Microsoft, Nokia, HP and Draytek. Key suppliers include BT Openreach, Talk Talk Business, City Fibre, Vaioni, Faster Britain, Vodafone, and Gamma. Plum is a supplier of UK mobile networks O2, EE. Vodafone and 3.
Plum are committed to continuing to research new products and technologies to keep customers' businesses running efficiently.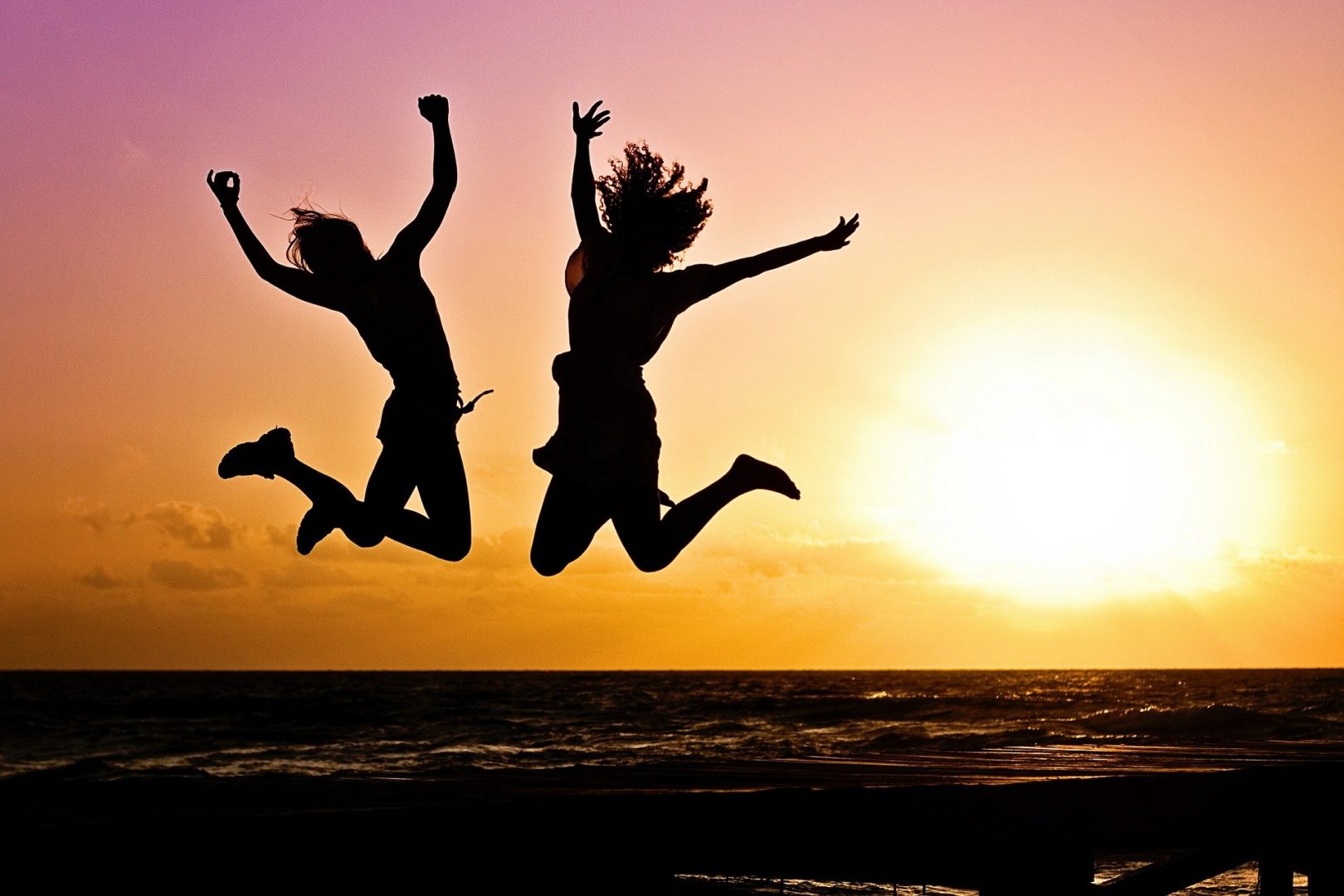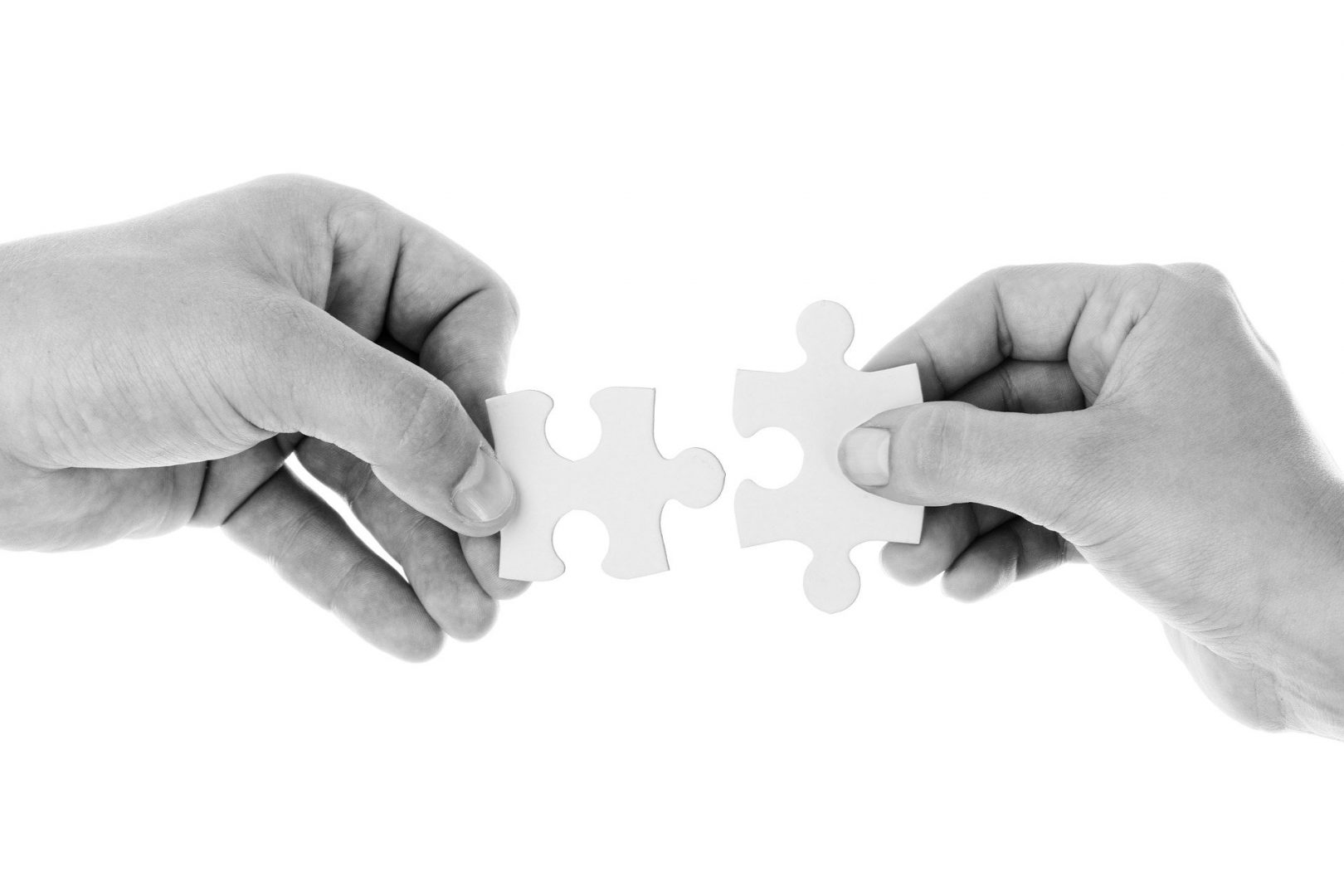 Plum Makes Procurement Easy
Plum aggregate services from multiple supplier partners and present the customer with a single invoice each month. 
Customers benefit from a single point of contact for ordering, billing and service issues which simplifies the process for customers. Instead of multiple supplier invoices Plum can provide all billing on a single invoice with breakdowns per multiple sites if required. This leaves customers more time to run their business instead of managing their suppliers.

Approachable Certification
Excellent customer service, responsive, friendly and provides the solutions you need
Nigel Dunkinson

Insurance Desk
a very caring, dynamic, forward thinking company who's looking to take away your communications head-aches.
John Cox

Bannister Hall Nurseries
"They were willing to give me the facts and complete honesty"
Richard Hodges

Manchester Methodists
"I wish we would have gone with Plum in the first place, they allowed us to save money."
Angela Doyle

Table Check
"The systems have really updated our company"
Ashleigh Anson

BSA Marketing
"Plum are good at working with us to find a solution to our issues in very practical real world scenarios." 
Duncan Wright
Take a look at our related products: