WIFI
Wireless connectivity for your business
WIFI
Wifi is a wireless internet connection which you can usually connect to via an access point, such as a router. Whether or not you can connect to the wifi is dependent on your device, but typically comes as a standard feature within all mobile devices such as phones or laptops. For a desktop computer you would typically require a piece of a hardware, such as a dongle, to make such connections. At Plum we can provide you an internet connection and a router, which is necessary for the connection.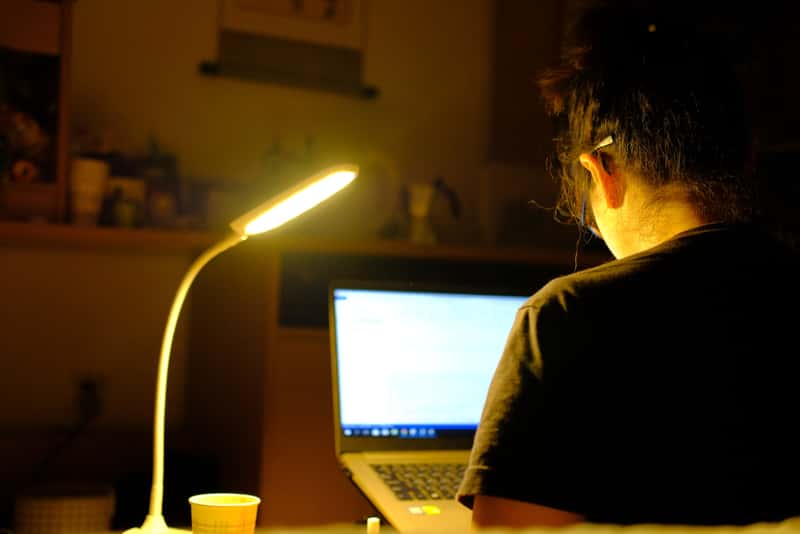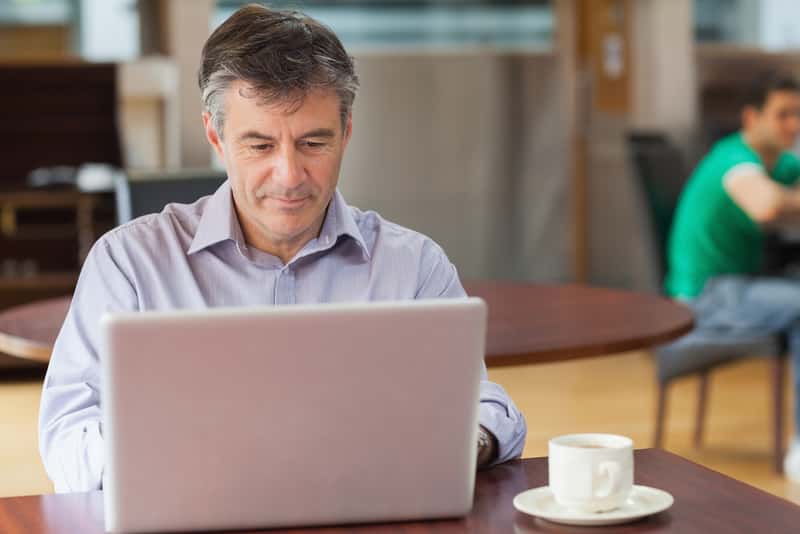 MOBILE BROADBAND
Wireless internet connections aren't restriction to broadband at the premises. A lot of mobile phone networks can provide internet connectivity through their sim. The connection is made through the 4G or 5G networks. They are limited only though their availability, but that is a very slim issue as many mobile service providers – such as EE – have a very large coverage. If you reside in one of the UK's main cities, it's most likely you'll be able to connect to one of the networks.
FORTINET
FortiGate Next-generation Firewalls are powered by purpose-built security processing units (SPUs), including the latest NP7 (Network Processor 7). They enable security-driven networking, and are ideal network firewalls for hybrid and hyperscale data centers. Plum Communications Fortinet NGFWs reduce cost and complexity by eliminating points products and consolidating industry-leading security capabilities such as secure sockets layer (SSL) inspection including the latest TLS1.3, web filtering, intrusion prevention system (IPS) to provide full visibility and protect any network edge. Fortinet NGFWs uniquely meet the performance needs of hyperscale and hybrid IT architectures, enabling organizations to deliver optimal user experience, and manage security risks for better business continuity.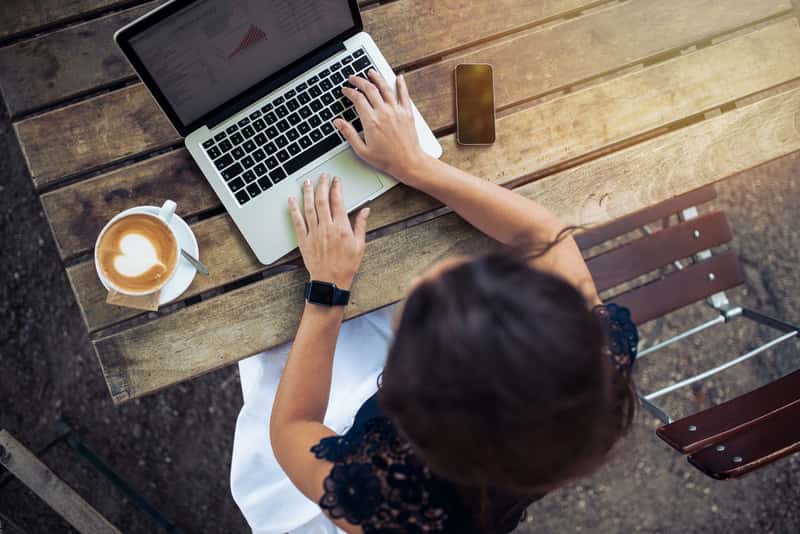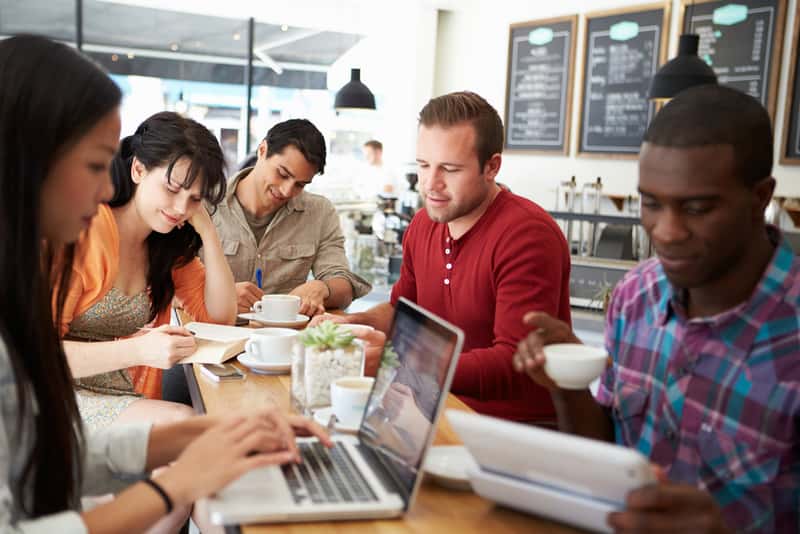 DRAYTEK
DrayTek's range of enterprise class security firewalls providing Gigabit throughput and capacity for up to 500 VPN tunnels, including both IPSec and SSL VPN types and support for both IPv4 and IPv6. High performance firewall throughput, load balancing, and VPN connectivity.
Multiple units can be linked using High-Availability to provide your WAN infrastructure with even more fault-tolerance. To compare all of these models, contact Plum Communications to check our comparison chart or see the individual specification of each model.

Approachable Certification
Excellent customer service, responsive, friendly and provides the solutions you need
Nigel Dunkinson

Insurance Desk
a very caring, dynamic, forward thinking company who's looking to take away your communications head-aches.
John Cox

Bannister Hall Nurseries
"They were willing to give me the facts and complete honesty"
Richard Hodges

Manchester Methodists
"I wish we would have gone with Plum in the first place, they allowed us to save money."
Angela Doyle

Table Check
"The systems have really updated our company"
Ashleigh Anson

BSA Marketing
"Plum are good at working with us to find a solution to our issues in very practical real world scenarios." 
Duncan Wright
Take a look at our related products:
Take a look at our related products: