Firewalls
Protecting your network
FIREWALLS
Plum Communications next-generation firewalls (NGFWs) filter network traffic to protect an organization from internal and external threats. Along with maintaining features of stateful firewalls such as packet filtering, IPsec and SSL VPN support, network monitoring, and IP mapping features, NGFWs possess deeper content inspection capabilities. These capabilities provide the ability to identify attacks, malware, and other threats, and allow the NGFW to block these threats. NGFWs provide organizations with SSL inspection, application control, intrusion prevention, and advanced visibility across the entire attack surface. As the threat landscape rapidly expands due to co-location and multi-cloud adoption, and businesses grow to satisfy escalating customer needs, traditional firewalls fall further behind, unable to offer protection at scale, and leading to poor user experience and weak security posture. NGFWs not only block malware, but also include paths for future updates, giving them the flexibility to evolve with the threat landscape and keep the network secure as new threats arise. Next-generation firewalls are a vital component of implementing network security.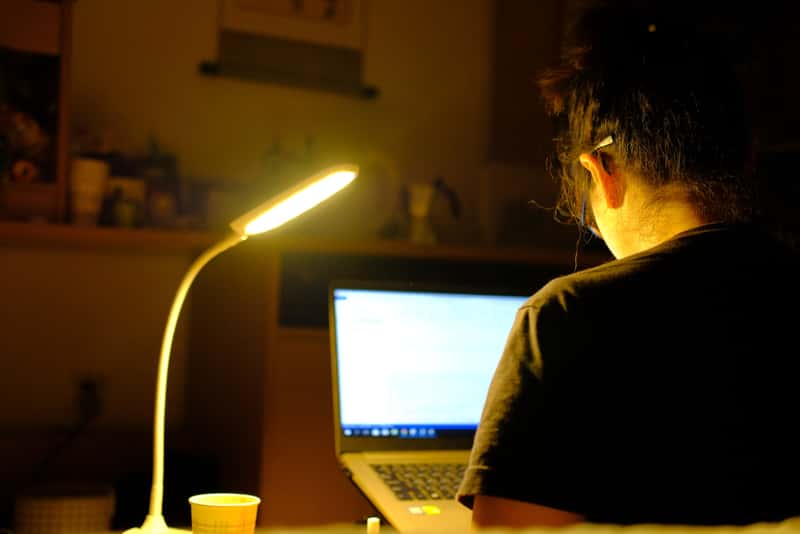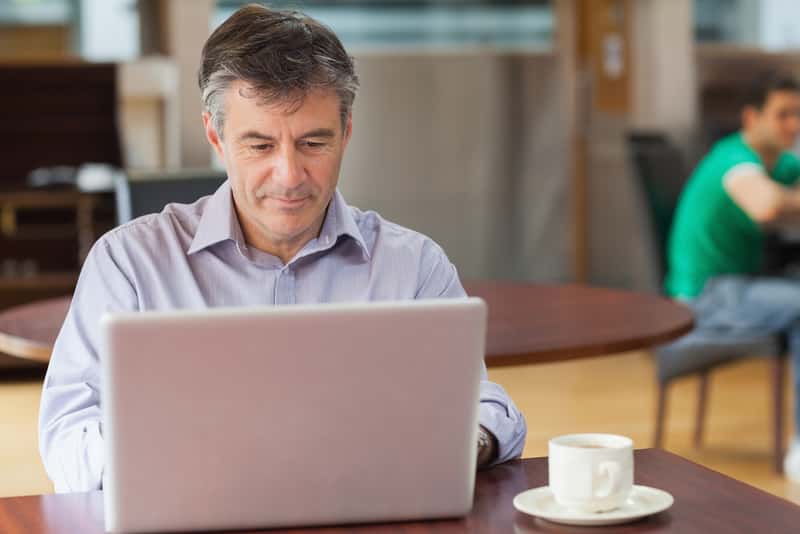 SONICWALL
Whether you're a small business or a large enterprise, whether in your home or in the cloud, SonicWall next-generation firewalls (NGFW) provide the security, control and visibility you need to maintain an effective cybersecurity posture. SonicWall's award-winning hardware and advanced technology are built into each firewall to give you the edge on evolving threats. With solutions designed for networks of all sizes, SonicWall firewalls are designed to meet your specific security and usability needs, all at a cost that will protect your budget while securing your network.
Plum Communications firewalls protect your small business or branch location from intrusion, malware and ransomware with an easy-to-use, integrated security solution designed specifically for your needs. SonicWall TZ firewalls deliver enterprise-grade protection without the cost or complexity.
FORTINET
FortiGate Next-generation Firewalls are powered by purpose-built security processing units (SPUs), including the latest NP7 (Network Processor 7). They enable security-driven networking, and are ideal network firewalls for hybrid and hyperscale data centers. Plum Communications Fortinet NGFWs reduce cost and complexity by eliminating points products and consolidating industry-leading security capabilities such as secure sockets layer (SSL) inspection including the latest TLS1.3, web filtering, intrusion prevention system (IPS) to provide full visibility and protect any network edge. Fortinet NGFWs uniquely meet the performance needs of hyperscale and hybrid IT architectures, enabling organizations to deliver optimal user experience, and manage security risks for better business continuity.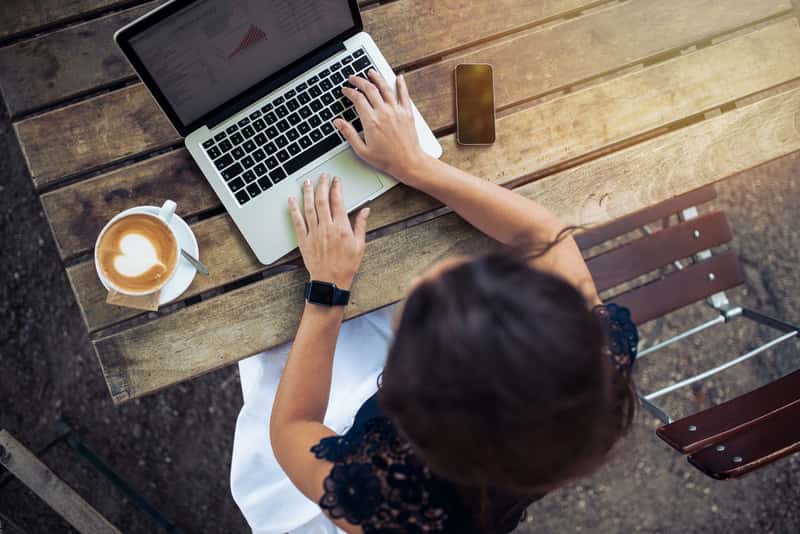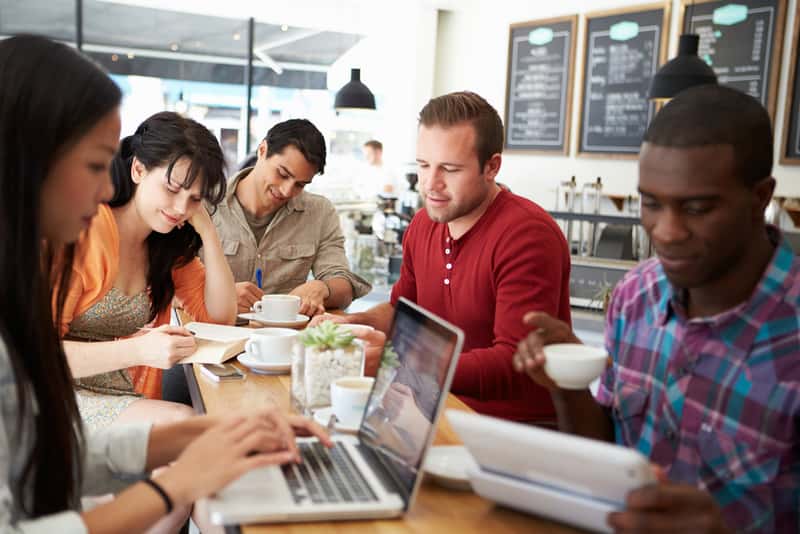 DRAYTEK
DrayTek's range of enterprise class security firewalls providing Gigabit throughput and capacity for up to 500 VPN tunnels, including both IPSec and SSL VPN types and support for both IPv4 and IPv6. High performance firewall throughput, load balancing, and VPN connectivity.
Multiple units can be linked using High-Availability to provide your WAN infrastructure with even more fault-tolerance. To compare all of these models, contact Plum Communications to check our comparison chart or see the individual specification of each model.

Approachable Certification
Excellent customer service, responsive, friendly and provides the solutions you need
Nigel Dunkinson

Insurance Desk
a very caring, dynamic, forward thinking company who's looking to take away your communications head-aches.
John Cox

Bannister Hall Nurseries
"They were willing to give me the facts and complete honesty"
Richard Hodges

Manchester Methodists
"I wish we would have gone with Plum in the first place, they allowed us to save money."
Angela Doyle

Table Check
"The systems have really updated our company"
Ashleigh Anson

BSA Marketing
"Plum are good at working with us to find a solution to our issues in very practical real world scenarios." 
Duncan Wright
Take a look at our related products: