Utilities
protect and save
Electric Vehicle Charging
Trusted Partner Program
Plum Communications have a trusted partner program to provide offer business utilities to their customers. These are services which business need and would usually source by themselves.
We realised that shopping around for these services can be time consuming and in many cases business can be overpaying by not understanding the choices available. Typically services are purchased when search time is short and it is difficult to know whether the quote provided is competitive without investing further time to obtain comparisons. 
Our solution is to work with trusted partners who have many years experience in providing business services. In most cases they will provide multi supplier quotes for services and can provide comparisons for customers to choose from. Where the requirement is more complex the partner can provide a bespoke quote. 
There is no obligation to accept the quote provided and there is no cost for requesting a quote.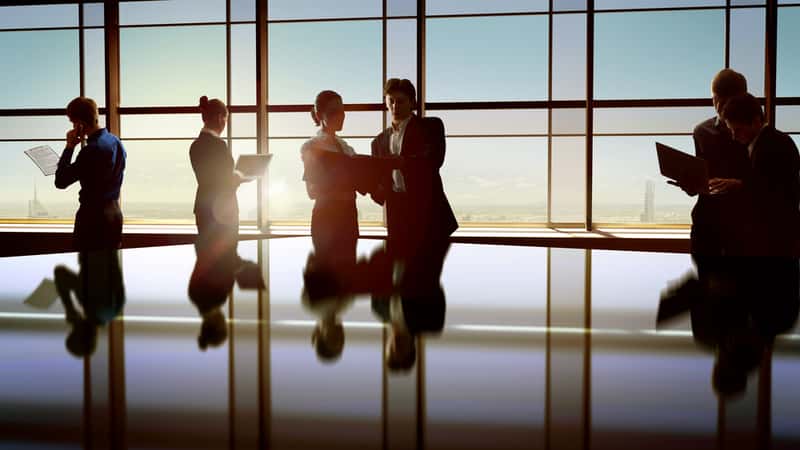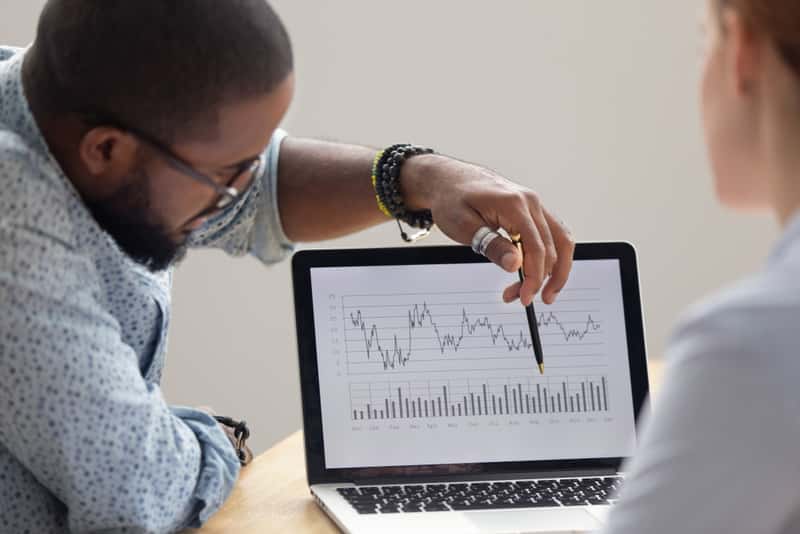 Gas and Electricity Procurement
Plum Communications are changing the way businesses procure their energy. We not only provide procurement services, but all the other services you would expect from an energy consultant. We help our customers get the best value from their energy contracts, reducing their energy consumption, minimising their carbon footprint and ensuring that their bills are right. Businesses of all sizes from all over the UK rely on us for their energy needs, whether that be one site or multiple sites. We remove the stress of dealing with the energy contracts by contacting your existing and new supplier, as well as managing the process throughout, from start to finish.
Electric Vehicle Charging
Plum Communications work alongside handpicked experts to install Electric Vehicle (EV) charging solutions on your premises. With access to Europe's largest and most diverse range of products, you can charge all fully electric and hybrid vehicles – our partners have installed over 150,000 charge points to date. You can also rely on support from one of the most comprehensive maintenance and warranty programmes in the industry.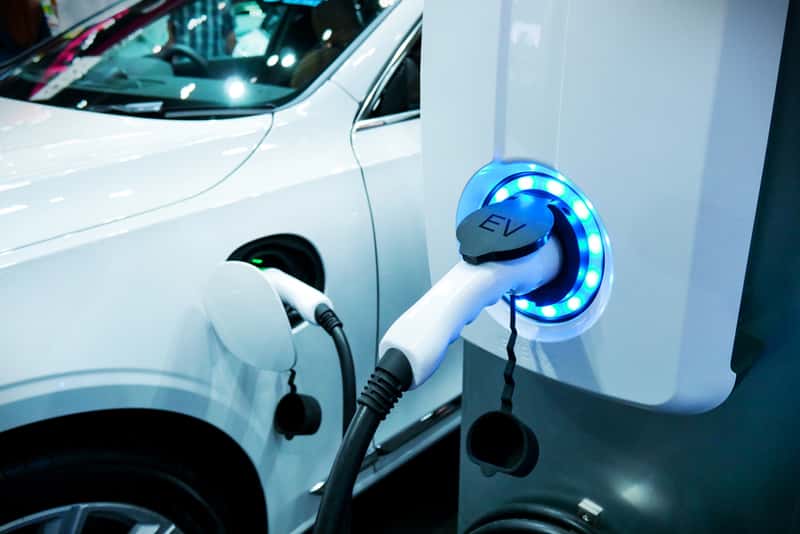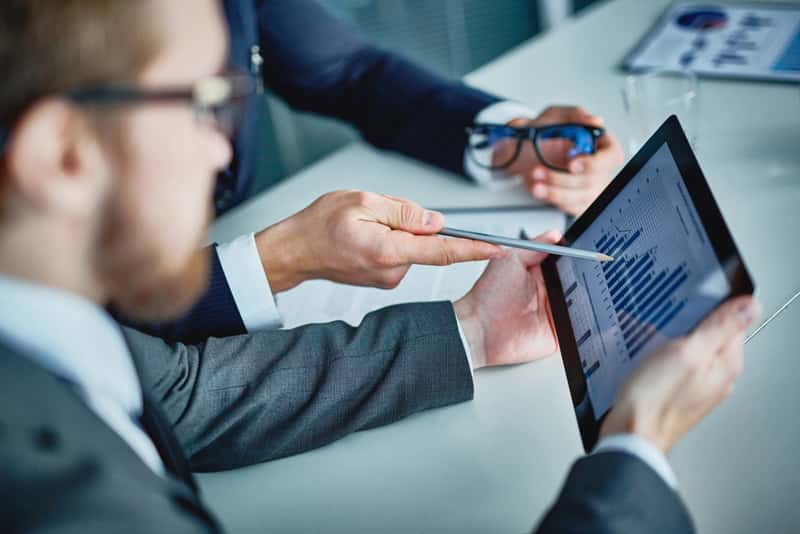 Business Insurance
Plum Communications have been working with a small friendly brokerage for over 8 years who consistently provide competitive quotes for landlords, tenants, portfolio and commercial insurance policies as well as many others.
If you are looking for specialist insurance we wil put you in touch, they love a challenge. They have an established client base and are proud to retain renewal business from 94% of clients.
They offer free advice and have access to the Lloyds' markets and aim to achieve the most competitive prices with the best cover available.  We can provide same day cover and we offer a claims management service making the process stress free. 
Every penny counts so to help you save as much money as possible they offer a price match service, monthly payment option, value added services and annual appraisal to ensure you always have the best cover. 
The advice provided to clients is the difference they make. Don't leave cover to chance, business cover is often more complex than first appears and assets need to be protected correctly so you can relax in safe hands.

Approachable Certification
Excellent customer service, responsive, friendly and provides the solutions you need
Nigel Dunkinson

Insurance Desk
a very caring, dynamic, forward thinking company who's looking to take away your communications head-aches.
John Cox

Bannister Hall Nurseries
"They were willing to give me the facts and complete honesty"
Richard Hodges

Manchester Methodists
"I wish we would have gone with Plum in the first place, they allowed us to save money."
Angela Doyle

Table Check
"The systems have really updated our company"
Ashleigh Anson

BSA Marketing
"Plum are good at working with us to find a solution to our issues in very practical real world scenarios." 
Duncan Wright
Take a look at our related products:
FAQs
Can you quote me on my utilities when I'm still in contract?
Yes! You are able to provide quotes for a contract with a future start date allowing you to fix your prices now.
Do you offer energy for vehicle charging?
At Plum Communications we offer EV charging points for businesses. We can modify your charging needs to suit you, whether you require singe or multiple charging points with customized branding available. We offer a quick and painless installation ready for immediate use.
Do you offer green energy?
We offer a range of green energy tariffs. All green energy products use power generated sources which are 100% renewable which offer a zero emissions rating.
What types of renewable energy do you offer and what are the benefits of renewable energy?
The types of renewable energy we offer at Plum Communications are solar, wind, hydro, tidal, geothermal and biomass. The benefits of renewable energy are, your business will be contributing to the zero emissions factor, you will be reducing your footprints by using renewable energy. This will improve your business reputation by showing your commitment to renewable and sustainable energy sources.
Take a look at our related products:
Electric Vehicle Charging