Case Study Bannister Hall
Case Study Bannister Hall
Landscape Nursery
Plum Growth at Landscape Nursery
Bannister Hall Nursery is a landscape supplies company based in Preston in the North West. They first approached Plum Communications in 2011 when they needed a more reliable internet connection at their main site.
The reliability of the connection was the most important consideration for Bannister Hall, however Rick Hodges, marketing manager said, "having an all-encompassing telecoms company goes hand in hand. With our systems we do not need a particularly high bandwidth but having a connection that works consistently is crucial".
Rick Hodges, who was new to the company and the systems installed by Plum said that "before I came to Bannister Hall I installed phones for my previous company and these supplied by Plum are so much better, Peter has recently showed me the horizon reporting which is great for me from a marketing perspective as I do a lot of online advertising. The reporting that comes with it is very useful for identifying customers who have converted online. Using Plum software allows me to have a convenient tool for working out returns on investment – the whole package works well".
Rick continues, "we've had little need to call for support but when we have Peter's team has been extremely helpful. The fact that the phone allows for us to report the number of calls, how many calls are converted to sales and from which campaign the calls are coming from is super helpful from a business perspective".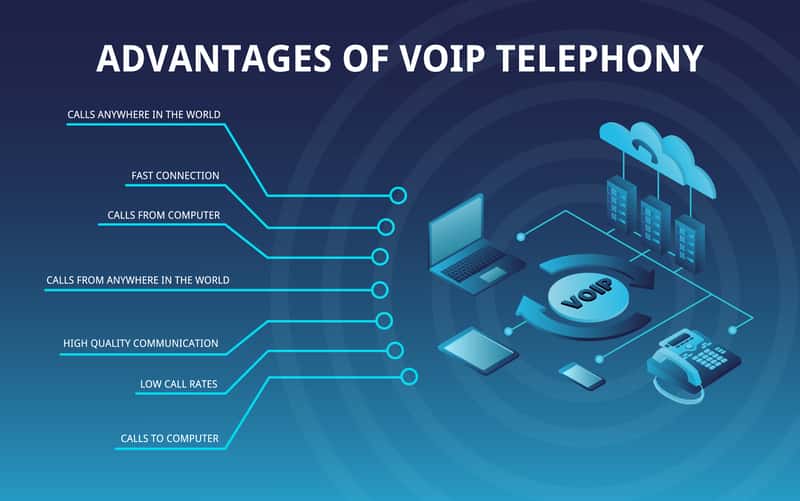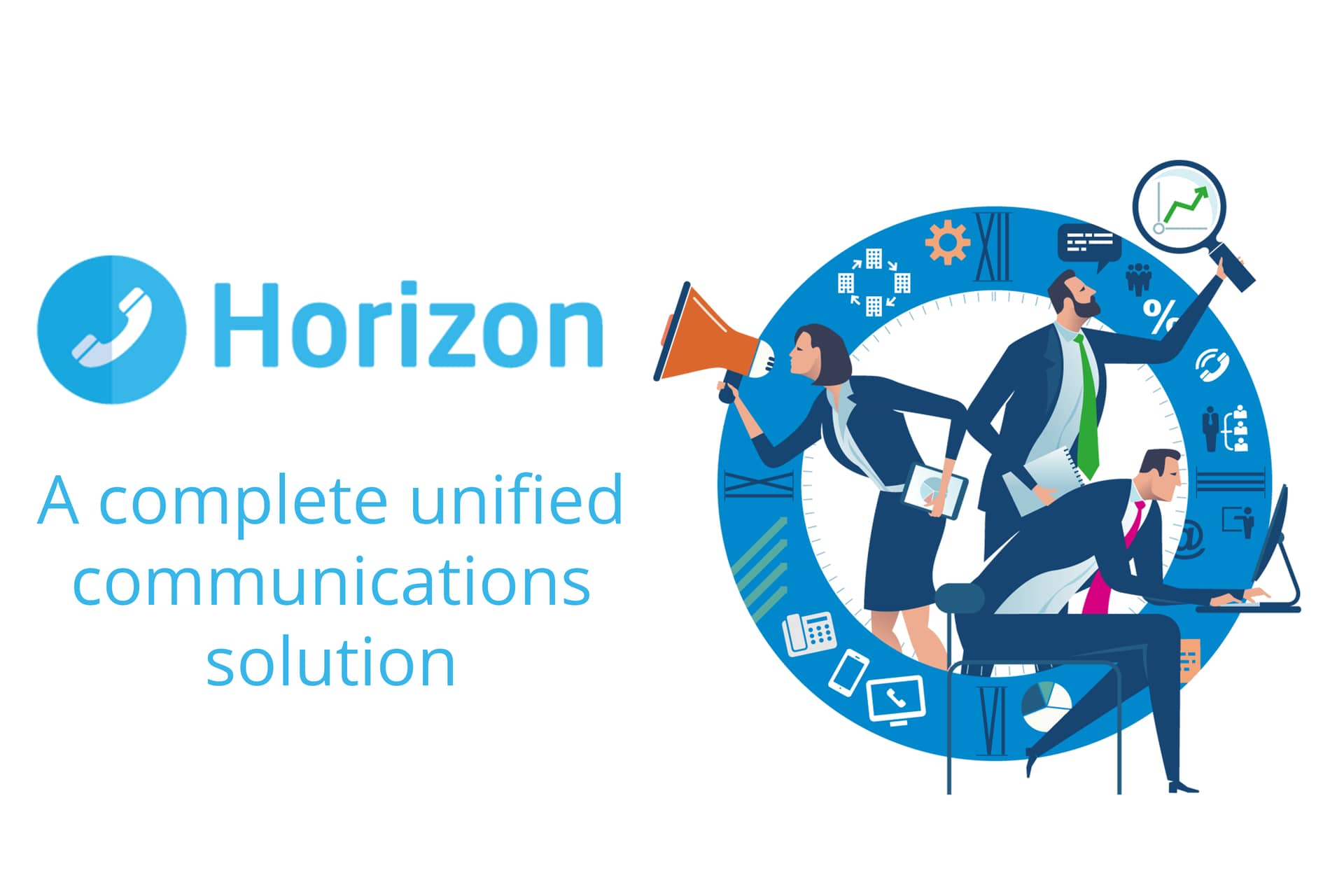 Lockdown had been a problem for Bannister Hall, but the phone systems have somewhat eased this due to them being able to be unplugged. If staff work from home, they can easily take the phone home or use the app and still be in contact with customers.
Rick said, "When I first arrived there was a problem with the electric cabling and Plum helped me track down the problem which was affecting the supply to the router. They really helped me out and were understanding and very easy to deal with".
Rick continued, "I'd definitely recommend Plum. Another company contacted us to offer fibre broadband for out premises, but I was sceptical this was available due to our remote location. When I contacted Plum and asked whether we should change provider or if Plum could provide us with Fibre broadband Peter did the checks and let us know that unfortunately full fibre was not yet available in our area. It showed he was willing to give me the facts with complete honesty".
Rick highlights Plum's "professionalism, intelligence and informative nature" when describing his experience working with Plum.

Approachable Certification
Excellent customer service, responsive, friendly and provides the solutions you need
Nigel Dunkinson

Insurance Desk
a very caring, dynamic, forward thinking company who's looking to take away your communications head-aches.
John Cox

Bannister Hall Nurseries
"They were willing to give me the facts and complete honesty"
Richard Hodges

Manchester Methodists
"I wish we would have gone with Plum in the first place, they allowed us to save money."
Angela Doyle

Table Check
"The systems have really updated our company"
Ashleigh Anson

BSA Marketing
"Plum are good at working with us to find a solution to our issues in very practical real world scenarios." 
Duncan Wright
Take a look at our related products: