Customer Experience
A reliable voice service is essential for a good customer experience. When every customer counts it is important that their calls can be connected swiftly and efficiently to the right person in the company. If a customer calls with an order you want to be able to take that order whilst they are on the phone rather than have to call them back or worse still losing the order because the call back was not made. Resolution on first call is important for many organisations because it provides a positive customer experience and results in a higher Net Promoter Score. Plum Communications can help you make the world happy, one customer at a time.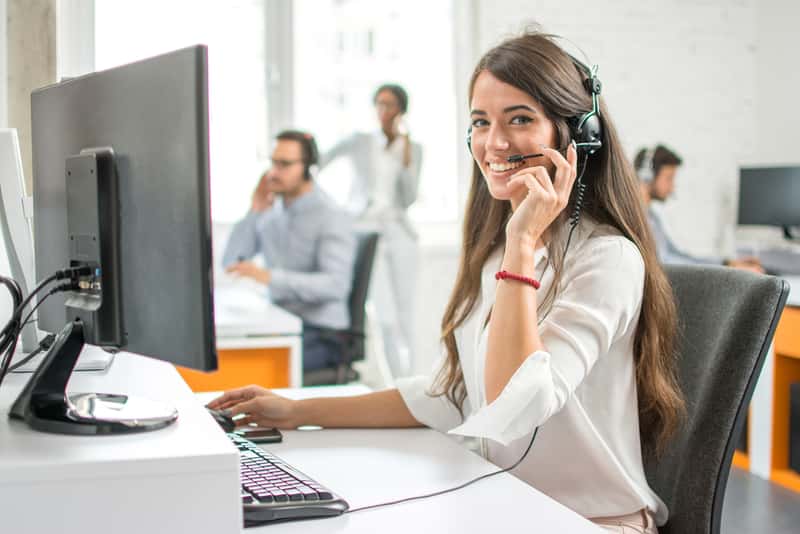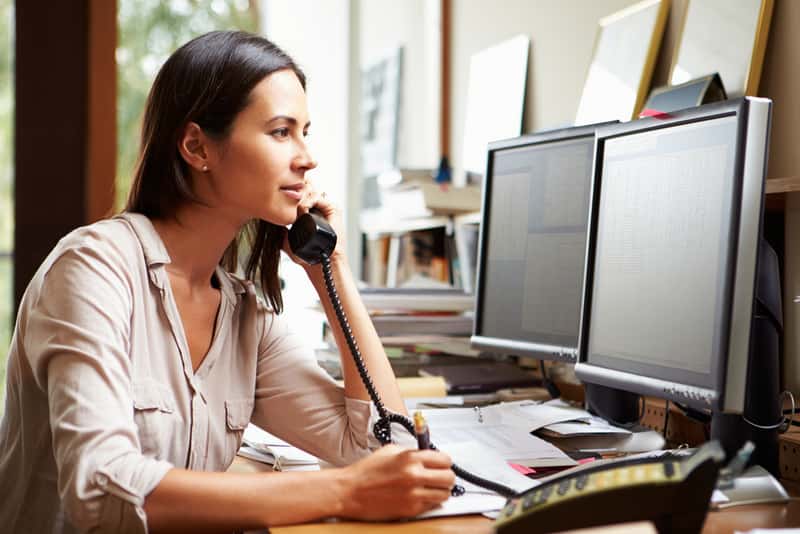 Reliable and Monitored
A reliable internet connection is essential for your business. Services which used to be locally installed and controlled are now increasingly hosted and managed in the cloud. This trend has resulted in a demand for faster connections and for resiliency where a backup service is immediately available if the primary service fails. Knowing whether a circuit is performing well for you is now more important than ever. Plum monitoring gives you ability to view your connection current status and how it has performed historically. You can be alerted if something happens, whether that is a circuit dropping connection or becoming busy under load.
Grow your Business with Plum Horizon Phone System
Expand your business with Plum and Horizon phone system.  You need a business telephone system which can meet your changing business needs and grow with you. When you recruit extra staff you need a flexible telephone system which can easily grow with you rather than have to start searching for new equipment. Plum help you with your growth journey and we will be there to advise you on any extra features you might need.
Plum Horizon can be used in the office, at home or remotely which gives many options for hiring new staff. Horizon comes with ability to report on call activity and record calls, thus ensuring that customer experience can be measured and monitored wherever employees are based.
Learn how Plum Horizon can help you achieve your communications goals by contacting us now.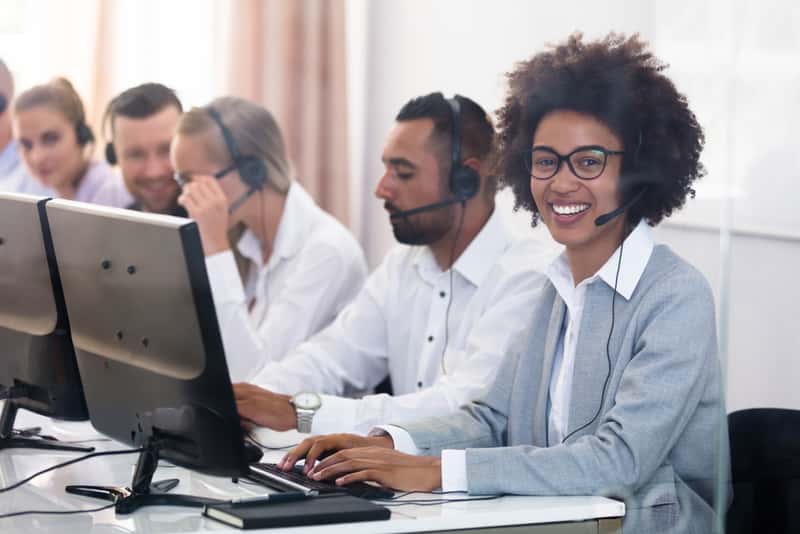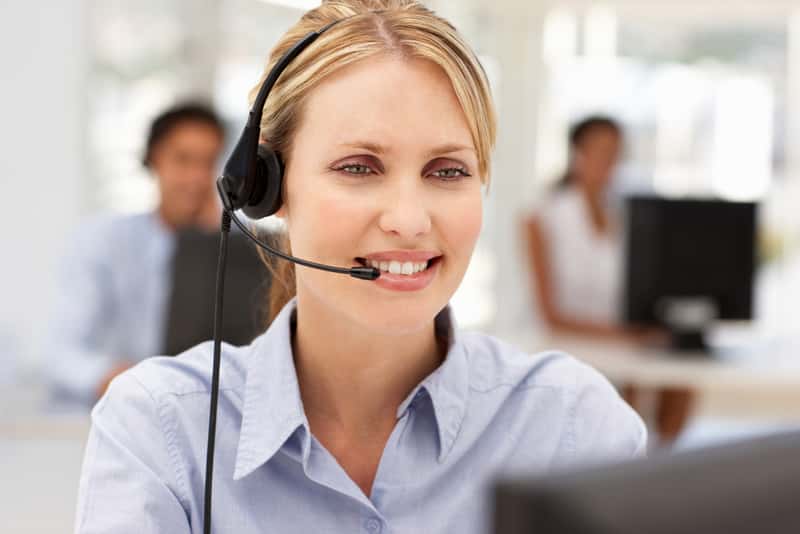 Plum Horizon Contact Centre
In today's digital economy, your customers expect outstanding customer experience that respects their time and solves their problems swiftly. SMEs cannot rely on just voice or email anymore, they need to connect to customers through a wide variety of channels, including webchat and social media. VIP customers need to be a priority, so you can help those who need it most:
• More customers expect an omnichannel experience.
• 50% of customers would happily use use chat or email instead of the telephone.
• Intelligent routing helps provide first time fix for callers.
• Customer experience is more important than product satisfaction in determining customer loyalty.

Approachable Certification
Excellent customer service, responsive, friendly and provides the solutions you need
Nigel Dunkinson

Insurance Desk
a very caring, dynamic, forward thinking company who's looking to take away your communications head-aches.
John Cox

Bannister Hall Nurseries
"They were willing to give me the facts and complete honesty"
Richard Hodges

Manchester Methodists
"I wish we would have gone with Plum in the first place, they allowed us to save money."
Angela Doyle

Table Check
"The systems have really updated our company"
Ashleigh Anson

BSA Marketing
"Plum are good at working with us to find a solution to our issues in very practical real world scenarios." 
Duncan Wright
Take a look at our related products: