Mobile Broadband 
Connectivity on the move
Mobile Voice and Data
Plum Communications provides mobile phone services from all the UK major networks O2, Vodafone, EE, 3. Some offers are billed directly with the networks and others available through Plum billing. When you choose Plum as your mobile supplier you will benefit from a dedicated account manager, competitive business tariffs and special pricing for handsets.  
Mobile Broadband
Mobile broadband is ideal for use when travelling, where landline internet is not fast enough or as a backup solution to another data service. Plum Communications can help you determine the most appropriate tariff for your needs and can supply hardware as appropriate.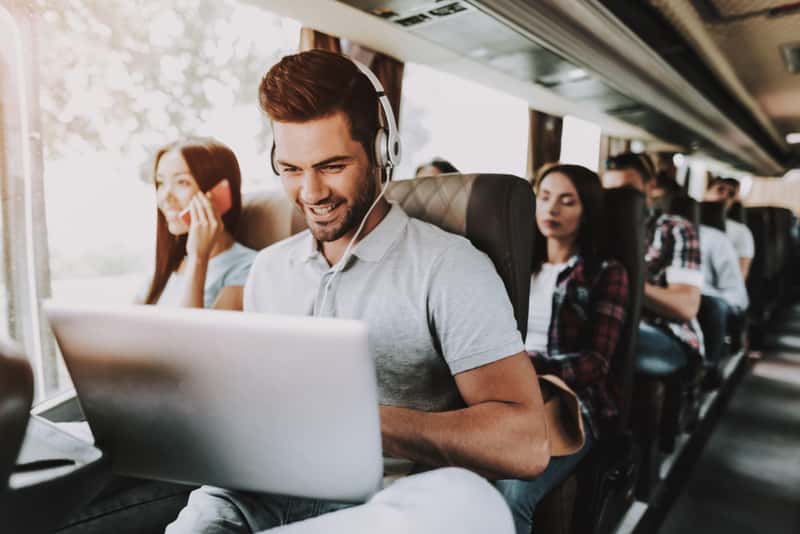 Call and data bundles
Many packages are supplied with call and data bundles which makes monthly budgeting simple and eliminates end of month bill shock. For most tariffs we also offer spend caps which can be useful to restrict overspend on the account. Share your current bill with Plum and we will advise on the most appropriate call bundles for your needs.
PAYU
Pay as you use is popular when call spend is low because you make few outgoing calls or you need a phone for mainly incoming calls. PAYU SIM cards are useful in gate entry system and other remote services that will not generate much traffic. If traffic increases you can upgrade to a bundled call tariff for the following month.

Approachable Certification
Excellent customer service, responsive, friendly and provides the solutions you need
Nigel Dunkinson

Insurance Desk
a very caring, dynamic, forward thinking company who's looking to take away your communications head-aches.
John Cox

Bannister Hall Nurseries
"They were willing to give me the facts and complete honesty"
Richard Hodges

Manchester Methodists
"I wish we would have gone with Plum in the first place, they allowed us to save money."
Angela Doyle

Table Check
"The systems have really updated our company"
Ashleigh Anson

BSA Marketing
"Plum are good at working with us to find a solution to our issues in very practical real world scenarios." 
Duncan Wright
Take a look at our related products:
Take a look at our related products: