Broadband
Connecting your business
ADSL or FTTC and SoGEA
Plum Communications monitor our circuits and give you ability to view your connection current status and how it has performed historically. You can be alerted by email if a circuit drops connection or becomes busy under load.
Availability of ADSL and FTTC can be a postcode lottery as not all services are available everywhere and speed may vary. We will always carry out an availability check, advise you which services are available and the likely speeds.
You may not have heard of SOGEA, it is ADSL or FTTC without the voice service and is delivered over copper wire to the premises just like the existing telephone line. This makes the product less costly and simpler to manage as there is only one service – data. SOGEA is only available in some areas.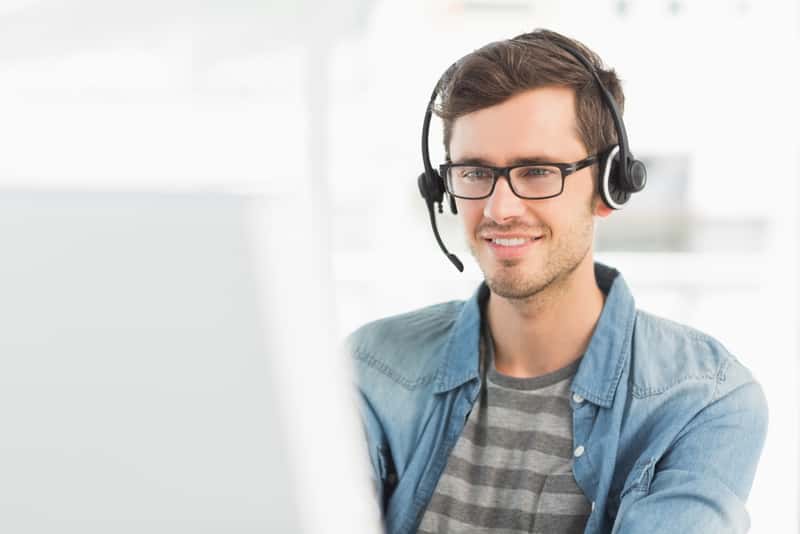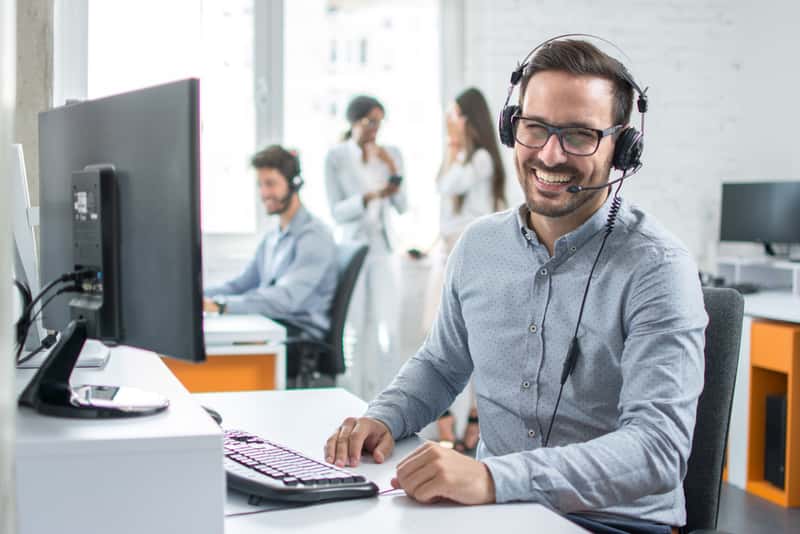 FTTP
For a faster service choose fibre to the premises (FTTP). This is data only and is provided over fibre to the premises. The national infrastructure is being upgraded by 2025, after that date all new supplies will be on FTTP or where that is not available SOGEA. National carriers have different roll out plans for FTTP and Plum has partnered with them to supply our customers with the best services available at their location.
LEASED LINE
Leased line or ethernet connection used to be the preserve of large organisations but recent price drops make it affordable to smaller businesses. Benefits of leased lines is that the service is uncontended, faster speed than ADSL, same speed in each direction and a faster fix service level. Most customers take a backup circuit in addition to the primary leased line.
Service is provided by fibre to the premises and availability is generally nationwide. Price is dependent upon carrier infrastructure in the customer location. Plum has partnered with multiple carriers to supply our customers with the best services available at their location.

Approachable Certification
Excellent customer service, responsive, friendly and provides the solutions you need
Nigel Dunkinson

Insurance Desk
a very caring, dynamic, forward thinking company who's looking to take away your communications head-aches.
John Cox

Bannister Hall Nurseries
"They were willing to give me the facts and complete honesty"
Richard Hodges

Manchester Methodists
"I wish we would have gone with Plum in the first place, they allowed us to save money."
Angela Doyle

Table Check
"The systems have really updated our company"
Ashleigh Anson

BSA Marketing
"Plum are good at working with us to find a solution to our issues in very practical real world scenarios." 
Duncan Wright
Take a look at our related products:
Take a look at our related products: