Plum Communications Services
We offer a broad range of business communication and productivity services
Plum services help businesses run efficiently
Plum services are designed to help businesses run more efficiently and effectively. An investment in Plum services will provide a good return on investment and provide you with a structured business communications installation which will last you for many years. Plum Communications is committed to delivering integrated communications solutions to meet its customers' changing requirements.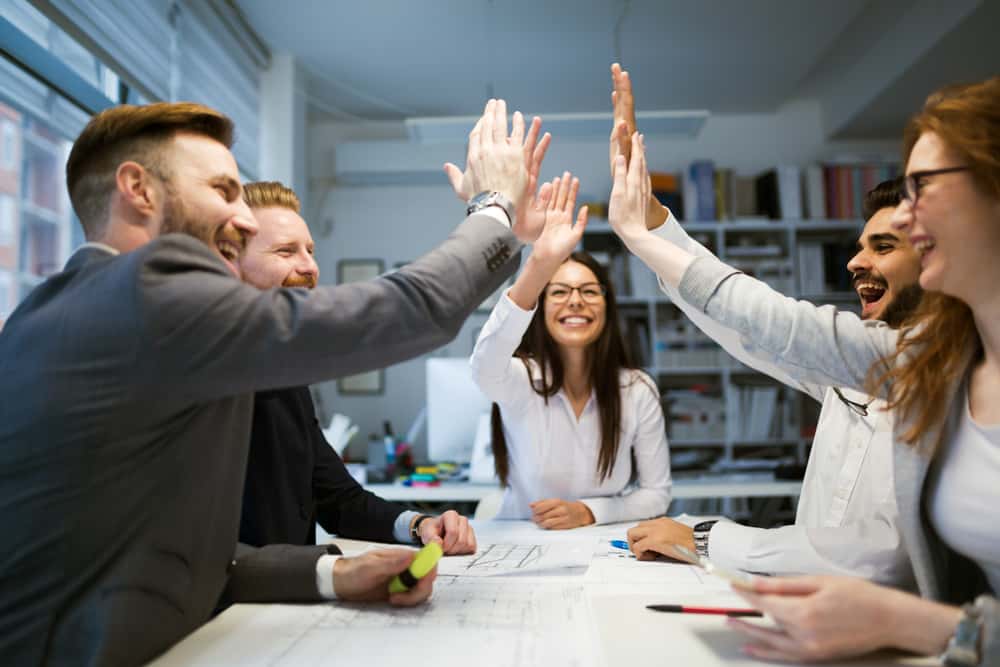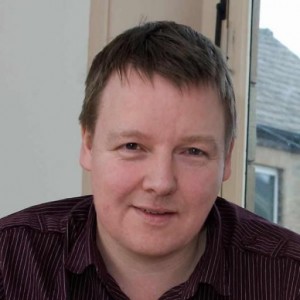 Customers stay with Plum because they benefit
Customers stay with Plum because they acknowledge the benefits that Plum provides:
"We could get hold of Plum a lot easier that we could get hold of BT. We felt that we were now getting on-going support whenever we needed it".
"You are not talking to someone who is reading off the script and doesn't have a care for your business. I think the fact Plum took time to listen to what we were about, what we wanted to achieve, allowed for a very personal recommendation".
"It's effectively like having your own communications company in house really. I just valued the honest opinion"
Plum services in brief
Plum provides a number of services to assist businesses which can be split into four categories:
VOICE  Voice services, telephone systems, hosted voice and cloud systems
DATA   Internet Connectivity comprising ADSL, FTTC, FTTP, SoGEA and leased lInes
IT         IT hardware routers, switches, WIFI access points, email hosting, Office 365 and IT services
UTILITIES      Plum can advise on savings on energy usage and selecting business insurance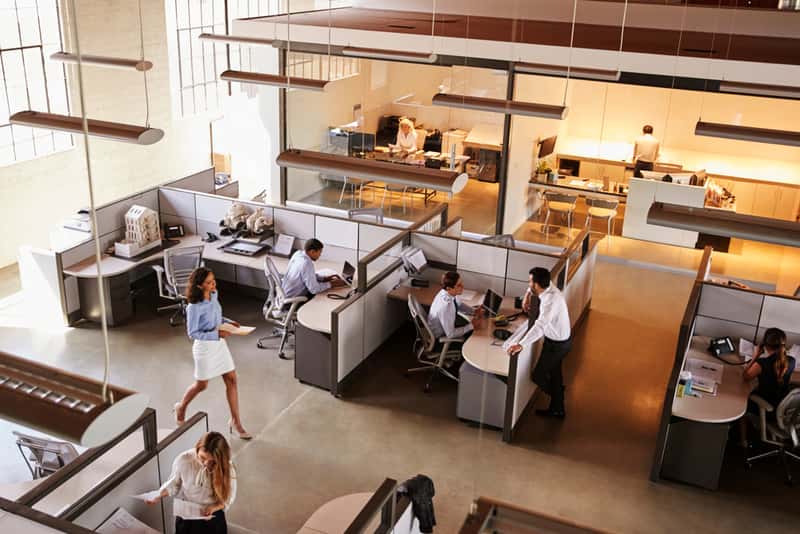 Take a look at our services: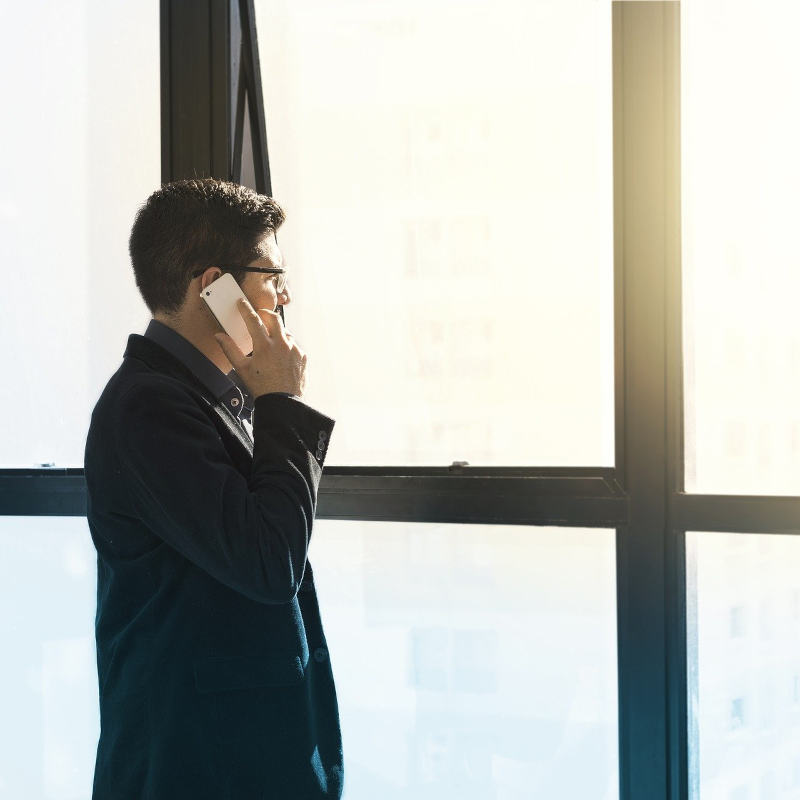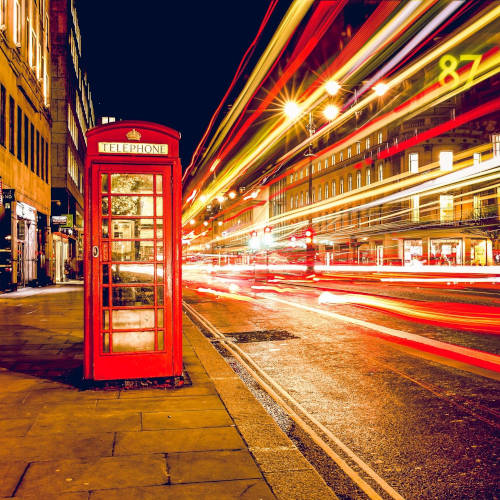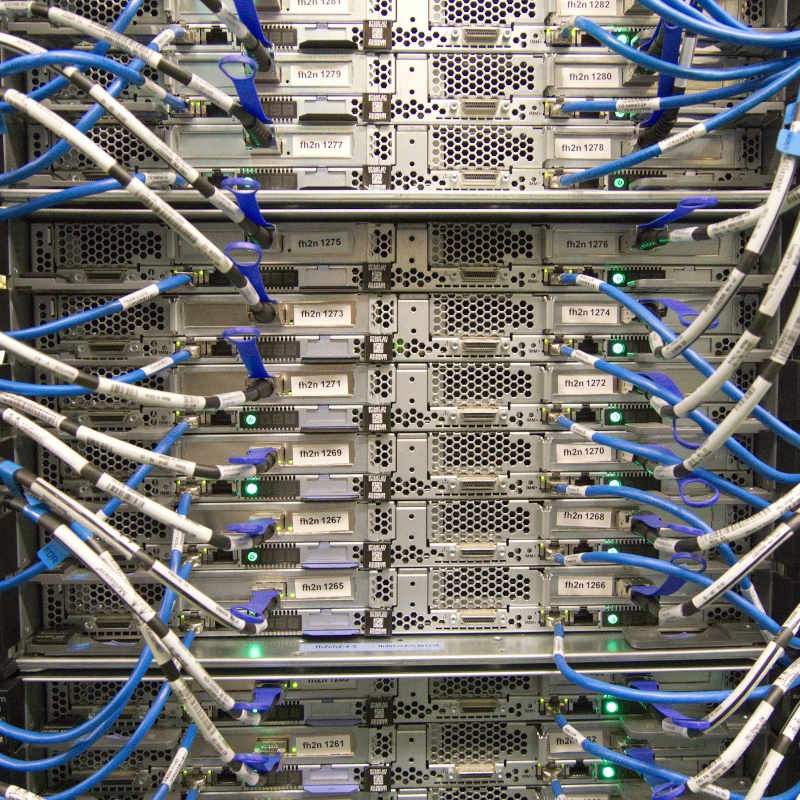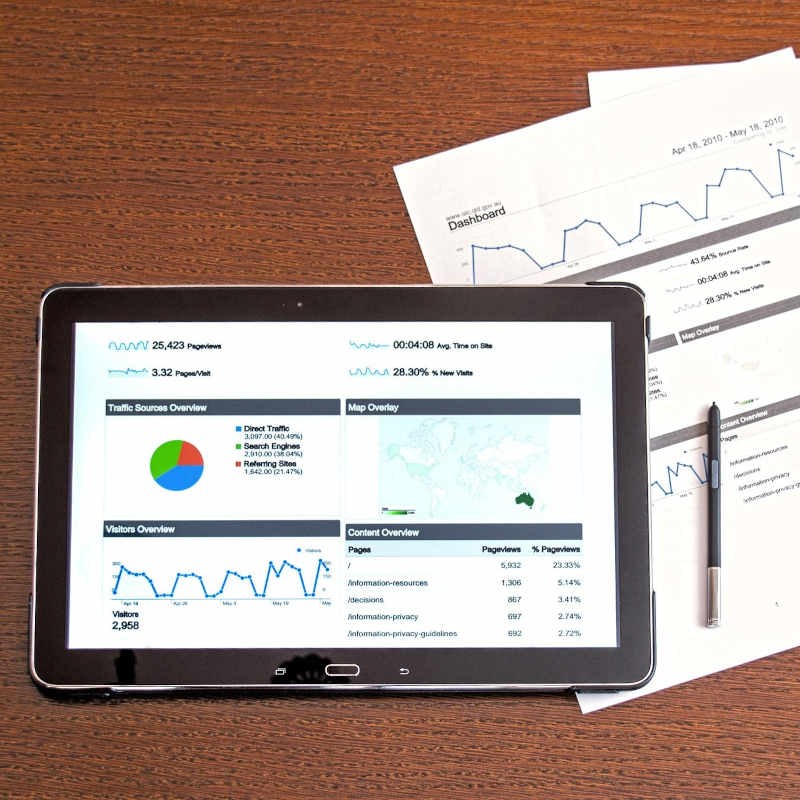 Approachable Certification
Excellent customer service, responsive, friendly and provides the solutions you need
Nigel Dunkinson

Insurance Desk
a very caring, dynamic, forward thinking company who's looking to take away your communications head-aches.
John Cox

Bannister Hall Nurseries
"They were willing to give me the facts and complete honesty"
Richard Hodges

Manchester Methodists
"I wish we would have gone with Plum in the first place, they allowed us to save money."
Angela Doyle

Table Check
"The systems have really updated our company"
Ashleigh Anson

BSA Marketing
"Plum are good at working with us to find a solution to our issues in very practical real world scenarios." 
Duncan Wright
Take a look at our related products: